The Metaverse
Welcome to the Beta release our Metaverse experience showcasing technology concepts in an online alternate reality experience.
Talk to our experts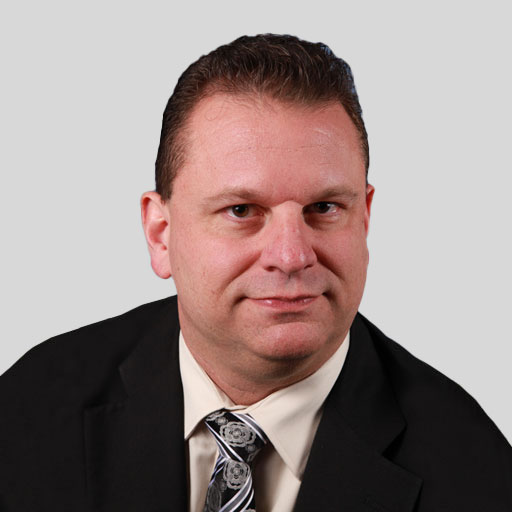 James J. Sloan
CIO & EVP - Financial Services
James has extensive experience in leading technology organizations by fostering product innovation, employee development, operational excellence and financial responsibility.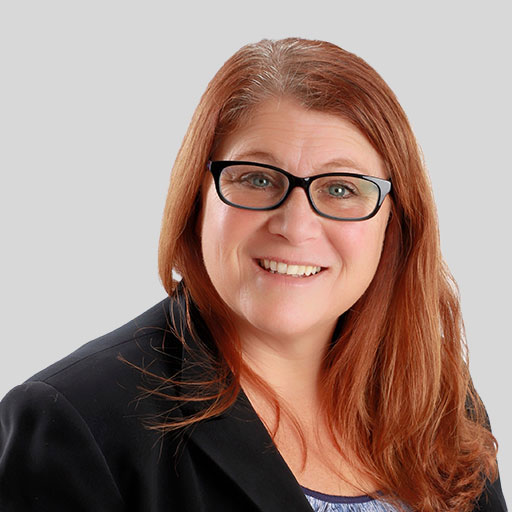 Lauren Reiss
Chief Solutions Officer - Healthtech
Lauren is an innovative, results oriented executive with over 15 years Healthcare and Pharmacy Solutions and Service Delivery experience. She is focused on Healthcare Information Technology solutions specializing in areas that impact, connect and integrate members, providers and payors.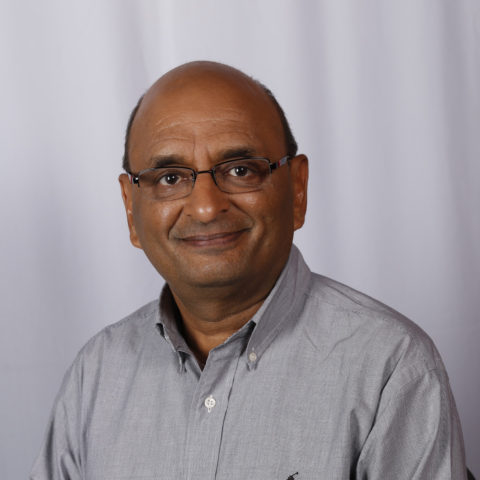 Punkaj Jain
SVP - Healthtech
Punkaj is a dynamic and accomplished executive, entrepreneur & leader with a track record from start-ups to Fortune 500 companies in multiple disciplines.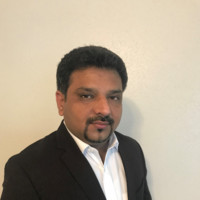 Srinivasan Venkataraman
VP - Delivery (Healthcare)
Srinivasan is a technology expert and actively grows Excellarate's healthcare business.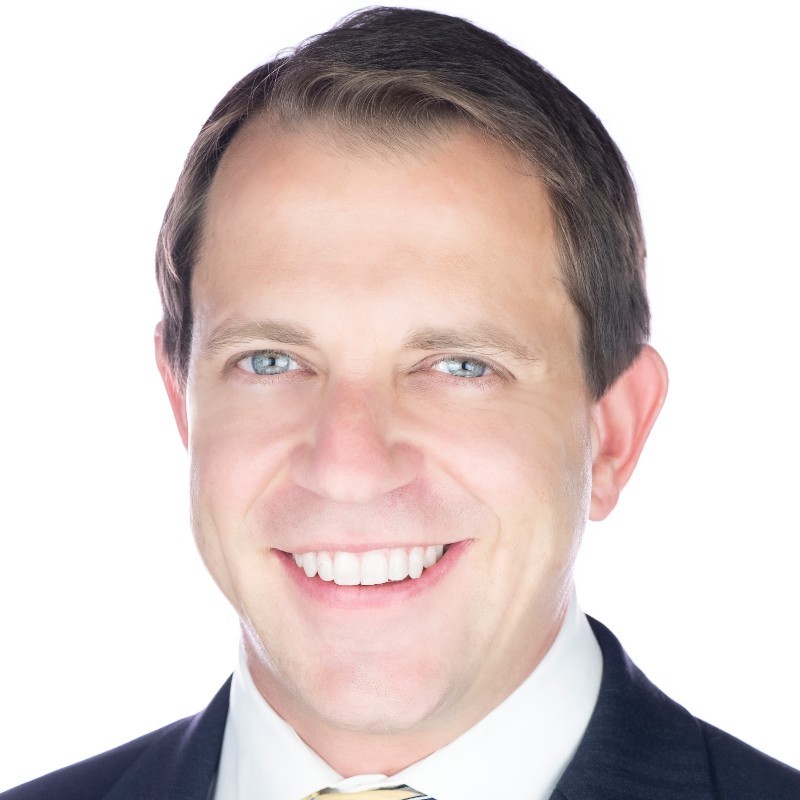 Jeremy Chapman
VP - Software Services
Jeremy is a visionary leader with a passion for using technology, data, and cross-functional collaboration to build scalable revenue pipelines that consistently exceed forecasts.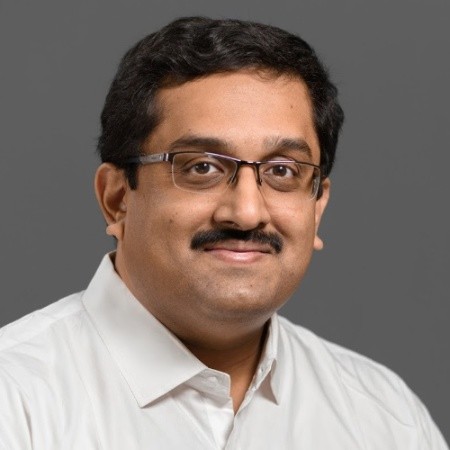 Mukund Rajamannar
Director Of Engineering
Mukund has more than 25 years of experience building software for B2C and B2B companies and build teams and provide solutions for customers with an emphasis on using open source solutions and cloud infrastructure.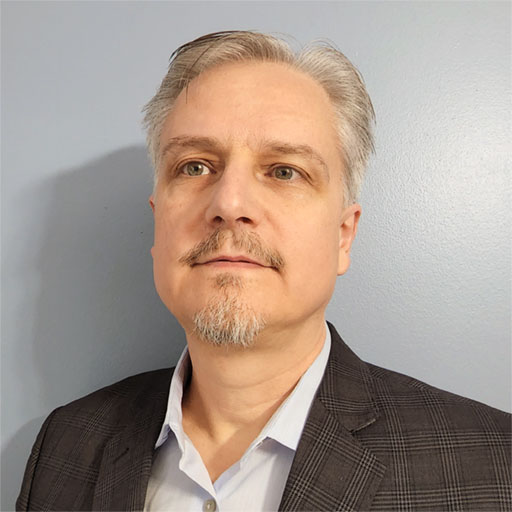 Tim Clark
VP - North America Delivery
Tim is a knowledgeable leader in low code software product management, development, and operations with over two decades of experience delivering transformational technology solutions for mid-market and Fortune 1000 enterprises.