Rapidly automate mission-critical processes across your Insurance enterprise
Use comprehensive but easy-to-use configurations to quickly and accurately automate mission-critical processes using low code platforms such as Appian and IBM DBA.
Upcoming ZipChat
Coming Soon
2023 State of Technology – HealthTech, InsurTech, FinTech
Experts unlock the secrets of reaping value from technology investments in 2023
Register Now
ZipChat
On Demand Recording
Streamlining the Prior Authorization Process
Healthcare experts talks about streamlining the Prior Authorization process
Watch Now
Latest ZipRadio
Podcast
Enterprise Modernization and Serverless Automation With AWS
Solutions Architects from AWS help us with the basics of serverless automation
Play Now
Excellarate's Ultera application solution offering automates mission-critical processes across the Insurance enterprise through configuration. Ultera operates with industry-leading platforms from Appian and IBM/DBA.
A purpose-built solution to improve speed and efficiency of mission-critical processes across functions such as,
Complex and Exception Claims
Disability Claims
New Business and Enrollment
Underwriting
Network Management
Membership Management
Prior Authorization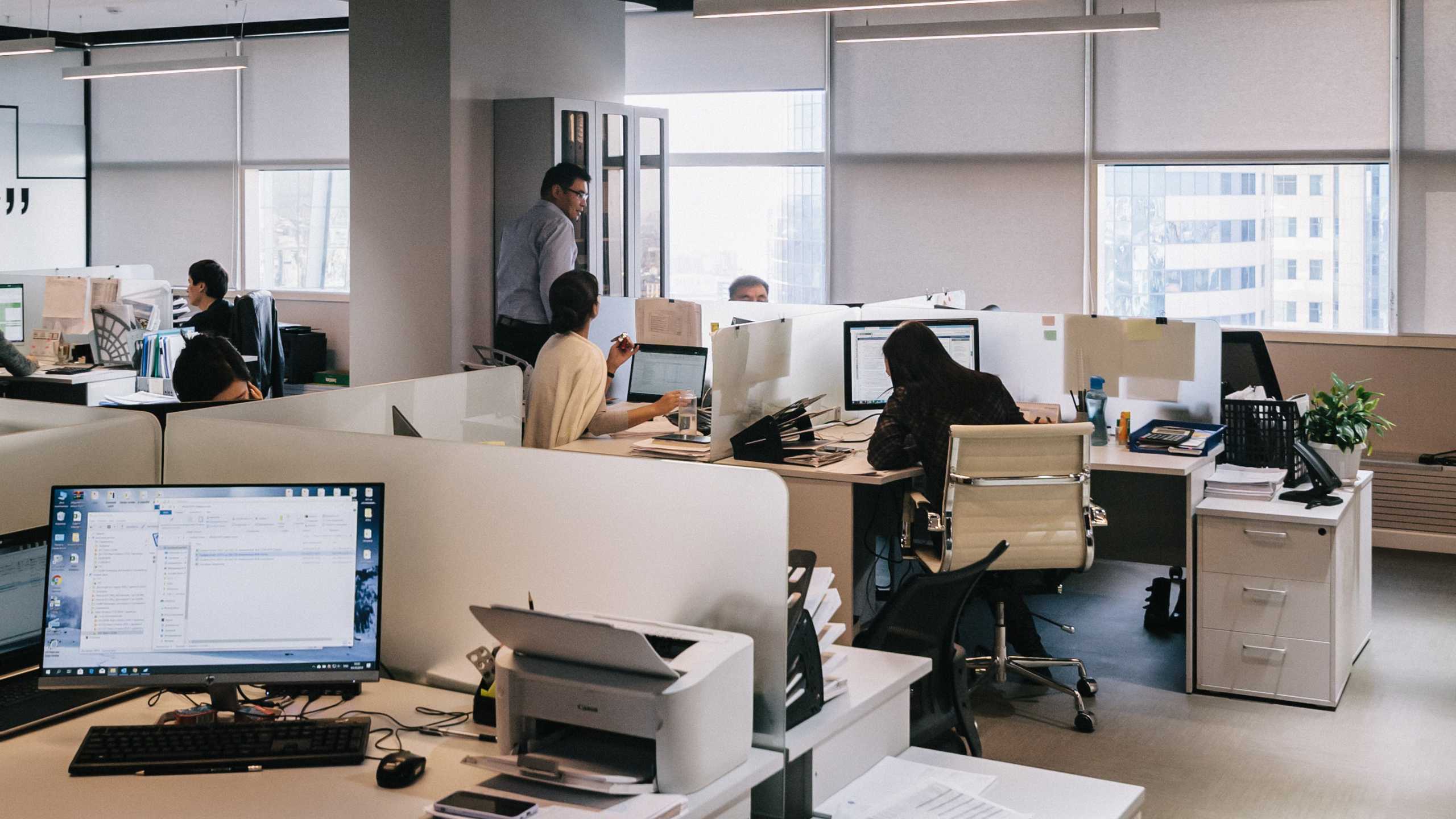 Eliminate manual searching, sorting, and case assembly of existing data.

Fully automate caseload assignments, reminders, and follow-ups.

A comprehensive library of role and task-based user interfaces specific to insurance knowledge workers.

Optimize each target process with pre-integrated modules built to leverage industry-leading Process and Content Management and Integration platforms.

Rapidly deploy configuration for your business needs. No custom design/development costs, duration, or risk.

Easily integrate with legacy systems using open standards and a suite of open APIs.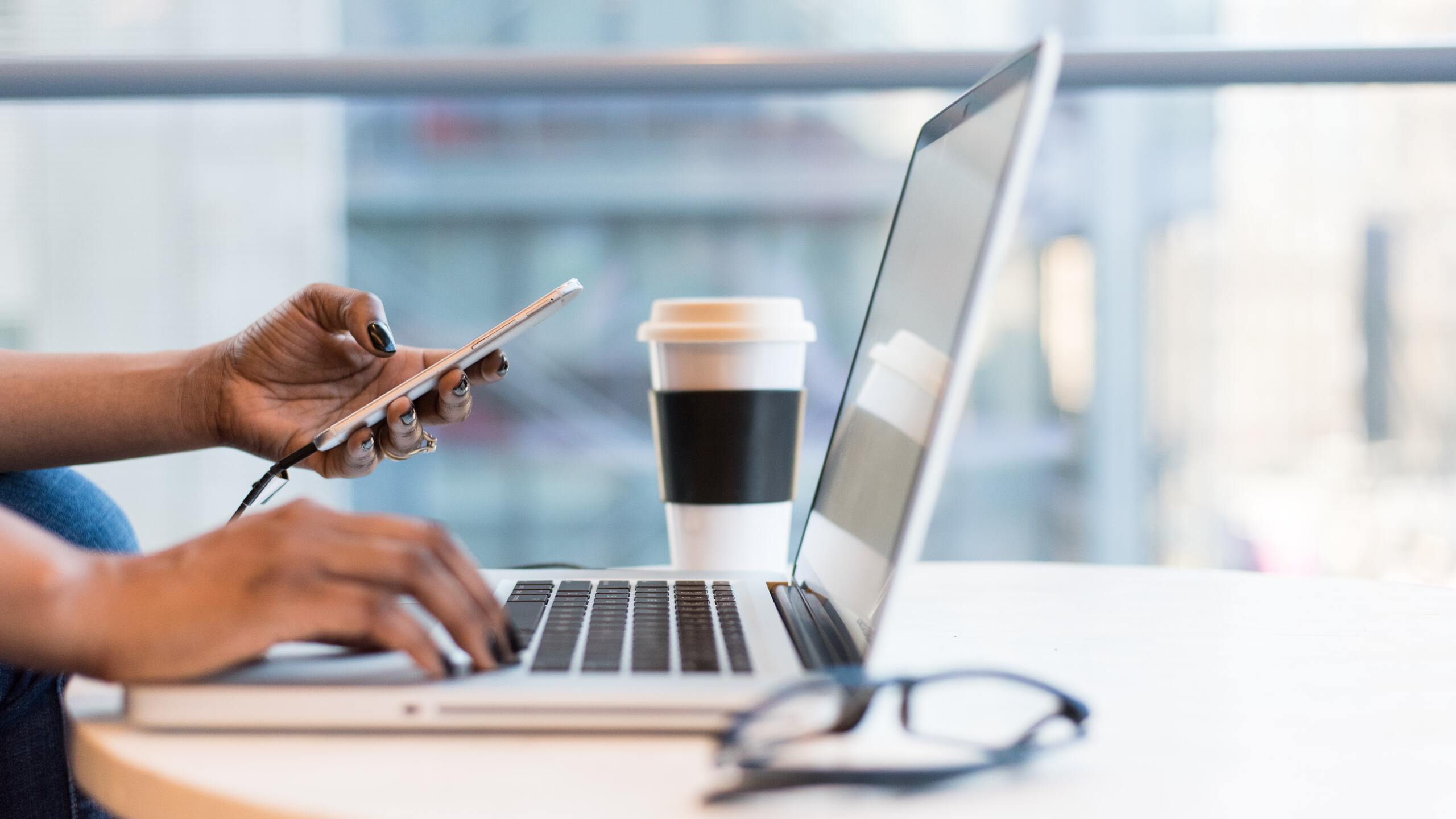 Faster time-to-value
With out-of-the-box, consistent, and easy-to-use user interfaces for documents, data, and task completions
Integrate multiple sources of information
"Composite" views to support task-specific needs (e.g., high volume claim processing)
Automatically synchronize
Updates between content, process information, and host systems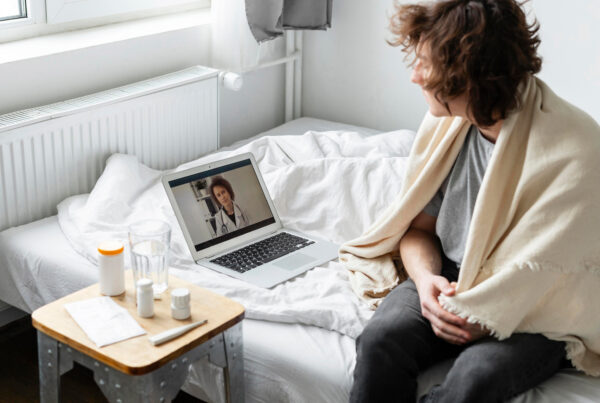 The Future of Telehealth
The future of telehealth has once again become a key area of interest for investors and healthcare providers since the waning of the pandemic. Key trends in technology will continue…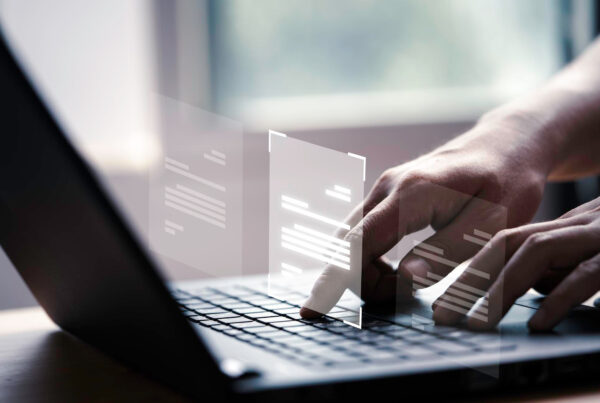 Top Healthcare Interoperability Challenges
Healthcare interoperability is the electronic exchange of patient data via the Electronic Health Record (EHR) systems of various providers. The challenges surrounding healthcare interoperability have assumed greater importance since the…