Data Normalization Excellarator – File Ambassador
Normalize, load, and transmit data from any source to downstream vendors in different formats.
Upcoming ZipChat
Coming Soon
2023 State of Technology – HealthTech, InsurTech, FinTech
Experts unlock the secrets of reaping value from technology investments in 2023
Register Now
ZipChat
On Demand Recording
Streamlining the Prior Authorization Process
Healthcare experts talks about streamlining the Prior Authorization process
Watch Now
Latest ZipRadio
Podcast
Enterprise Modernization and Serverless Automation With AWS
Solutions Architects from AWS help us with the basics of serverless automation
Play Now
Rapidly scale your data processing with Excellarate's File Ambassador - a high-performance data processing platform that can extract, transform, and loads any data from external sources. In addition, file Ambassador helps normalize data from any source and transmit it to downstream vendors in various formats.
Key Features and Benefits
The File Ambassador platform can handle increased data sources, EDI types, outbound file formats and to support configurable transmission parameters.
Centralized data integration hub with any-to-any graphical data mapping
Effective, lightweight, and scalable mapping of data from flat files, EDI files, and other external sources such as RESTful APIs and Salesforce
Secure transmission of EDI, CSV, Excel, PDF, and JSON file types via SFTP and HTTPS
Supports a wide variety of encryption techniques such as PHI Encryption, Local File Encryption (AES), Zip Encryption, and PGP Encryption
Schedule and track file import, processing, and transmission jobs with built-in error checking and reporting
Supports EDI types: 810, 832, 850, 855, 844, 849, 852, 856, 857, 867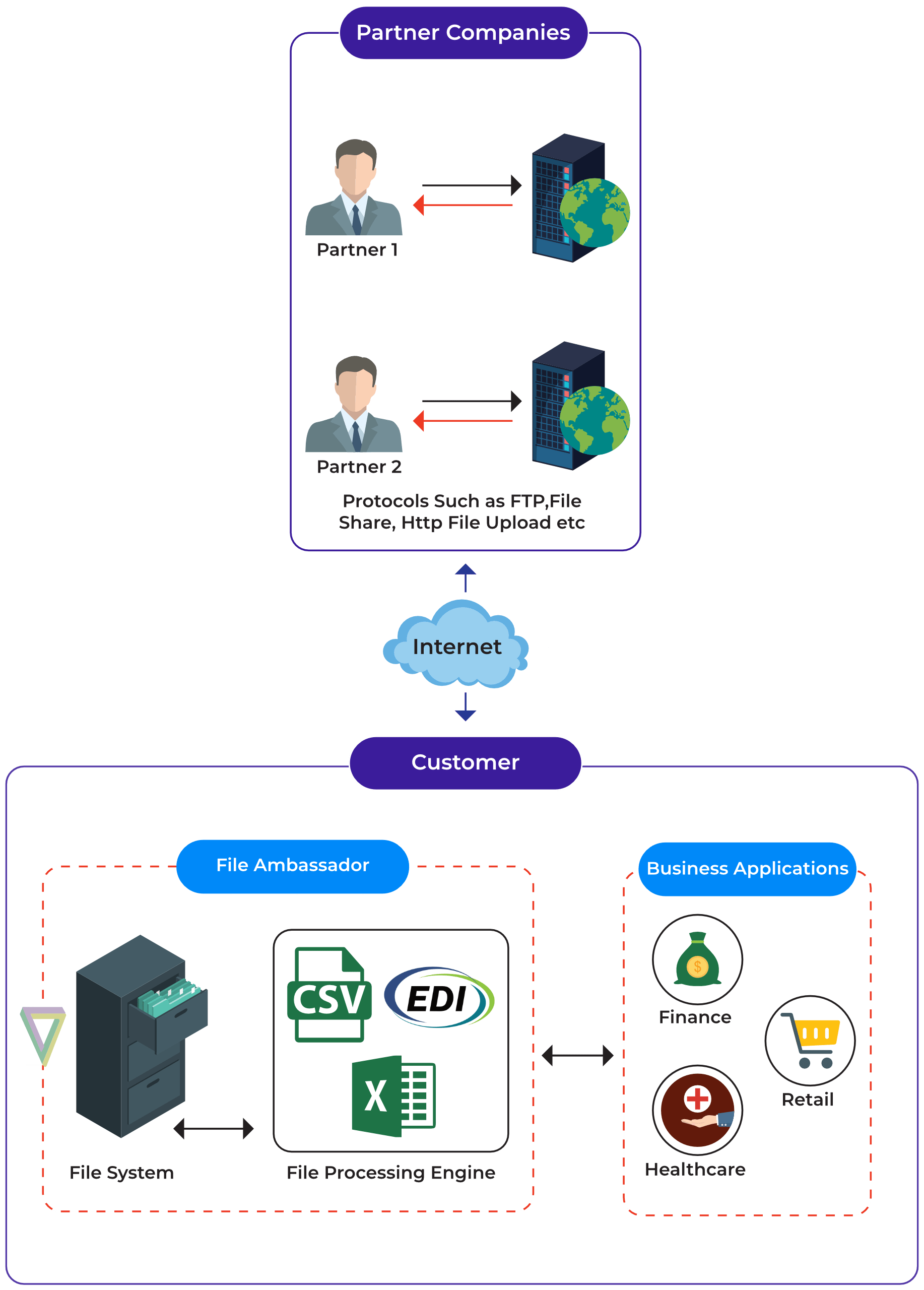 Accelerated Outcomes
Reduce cost and errors
Increase processing speed
Process large file sizes in a short duration
Improve relationships with business partners
Supports multiple industries such as Healthcare and Financial Services
Handle concurrent file processing to expedite operational output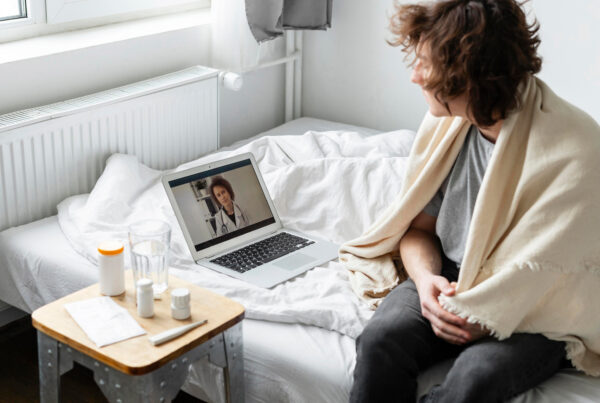 The Future of Telehealth
The future of telehealth has once again become a key area of interest for investors and healthcare providers since the waning of the pandemic. Key trends in technology will continue…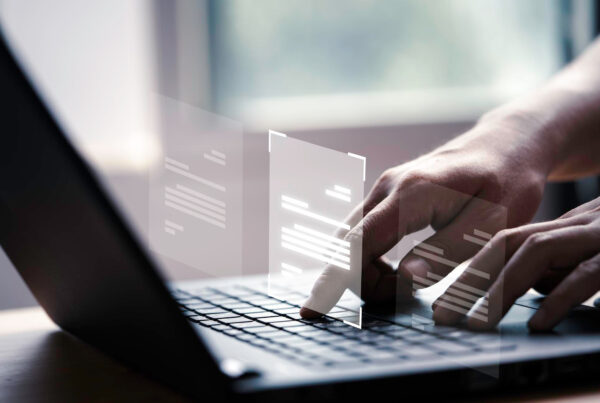 Top Healthcare Interoperability Challenges
Healthcare interoperability is the electronic exchange of patient data via the Electronic Health Record (EHR) systems of various providers. The challenges surrounding healthcare interoperability have assumed greater importance since the…