Excellarate TotalView Portfolio Management Solution
Link the power of Salesforce with the functionality of a portfolio management system.
Upcoming ZipChat
Coming Soon
2023 State of Technology – HealthTech, InsurTech, FinTech
Experts unlock the secrets of reaping value from technology investments in 2023
Register Now
ZipChat
On Demand Recording
Streamlining the Prior Authorization Process
Healthcare experts talks about streamlining the Prior Authorization process
Watch Now
Latest ZipRadio
Podcast
Enterprise Modernization and Serverless Automation With AWS
Solutions Architects from AWS help us with the basics of serverless automation
Play Now
Excellarate TotalView is an application that provides innovative tools and technology to view, manage, and analyze portfolios, accounts, and holdings. TotalView is built on the Salesforce platform, which links the functionality of a portfolio management system with the power of Salesforce.
Get Solutions Brief
TotalView is a portfolio management system built on the Salesforce Force.com Platform.
Out of box, the solution allows advisors to view and maintain portfolios, accounts, and holdings, and when combined with our Rebalancer enables model creation and assignment to establish and maintain desired strategies. The application produces custodian specific trade files for the top tier custodians and can be enhanced to incorporate custodian APIs or a 3rd party brokerage service.
User Management
Account Management
Portfolio Management
Portfolio Analysis
Securities Management
Security Lots Management
Ad-hoc Trading via Trade Files
Transactions Maintenance
Trade Rule Maintenance
Reconciliation
Data Management and Import
Case Study
A privately held portfolio management solution provider was faced with the challenges of increasing their market share, improving viability of their product offerings, and moving away from a traditional Microsoft stack to a true, cloud-based solution.
Excellarate built a second-generation portfolio management platform ground up on the AWS platform with the following competitive features,
Cloud based portfolio, model, and account management
Upload or create models online
Rebalancer with multi-level control
Manual or automatic trade generation
Multi-level permission and approval control
Access from anywhere
Manage from single site
Drill down features
Single or group processing
Preference based rebalancing
Robust scalable architecture
Additional features and key benefits
Portfolio management solution that is fully integrated with Salesforce CRM
Compatible with both Salesforce Classic and Lightening Experiences
Cloud-based, intuitive, high performance platform
Enables advisory firms to move from spreadsheets to more scalable solution
Facilitates compliance requirements for more thorough record keeping and more frequent contact with clients (KYC)
Can be licensed "out-of-box" or customized to meet specific needs
Implements Standard and Custom Objects including tables, created fields, formula fields and page layouts
Implements Visualforce Pages, Apex Classes and Triggers Fully integrated REST API for portfolio rebalancing/trading
Supports customized system settings/preferences at firm and portfolio levels
Supports model management at model and asset group levels
Includes Salesforce Data Import Wizard for importing securities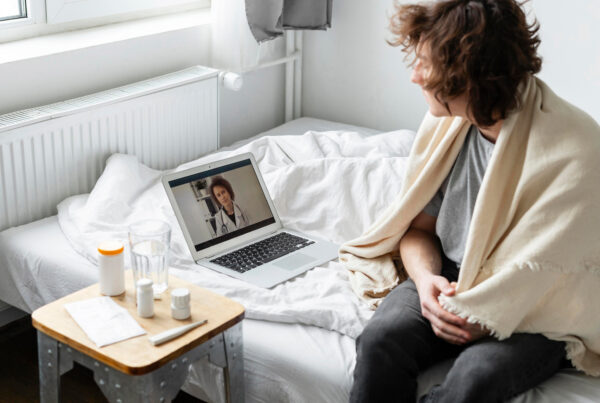 The Future of Telehealth
The future of telehealth has once again become a key area of interest for investors and healthcare providers since the waning of the pandemic. Key trends in technology will continue…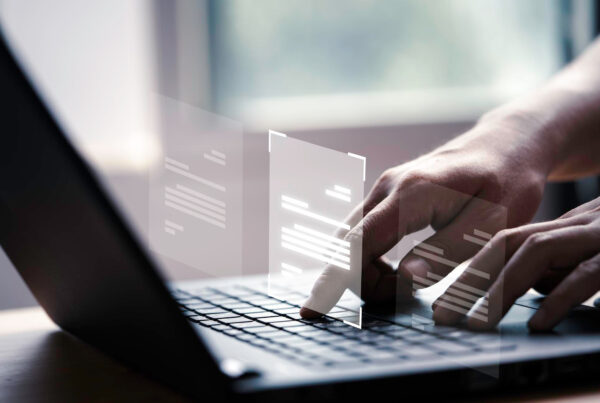 Top Healthcare Interoperability Challenges
Healthcare interoperability is the electronic exchange of patient data via the Electronic Health Record (EHR) systems of various providers. The challenges surrounding healthcare interoperability have assumed greater importance since the…