Excellarate's Prior Authorization solutions transforms operations by leveraging the Appian platform to connect your existing systems and add advanced business capabilities.
Upcoming ZipChat
Coming Soon
2023 State of Technology – HealthTech, InsurTech, FinTech
Experts unlock the secrets of reaping value from technology investments in 2023
Register Now
ZipChat
On Demand Recording
Streamlining the Prior Authorization Process
Healthcare experts talks about streamlining the Prior Authorization process
Watch Now
Latest ZipRadio
Podcast
Enterprise Modernization and Serverless Automation With AWS
Solutions Architects from AWS help us with the basics of serverless automation
Play Now
Optimal decision making for authorization requests requires speed and accuracy, but reliance on paper-based processes works against both. Excellarate's Prior Authorization solutions supports a streamlined authorization processing that drives smarter decision making, better customer service, and higher productivity.
By adding an integrated set of new capabilities to the authorization process, our solution,
Reduces duplicate submissions
Streamlines work processes
Eliminates manual and paper-based transactions
Consolidates all decision-making tasks, information, rules, and history
Distributes work to the right staff, providing a collaborative workbench
Promotes quality and consistency with integrated rules
Leverages the power of existing line-of-business and content-management system
For the customer awaiting a specialist or medical procedure, an authorization request carries a sense of urgency. However when decision makers must rely on manual tasks within error-prone, paper-based systems, the outcomes are often delayed and accompanied by customer frustration.
Excellarate's Prior Authorization brings speed and efficiency to the decision-making process by eliminating the paper and presenting all case-related data and documents in a single user interface.
These solutions transforms operations by leveraging the Appian platform to connect your existing systems and add advanced business capabilities. As a result, this provides,
Improved workload and case management
Rules to drive decisions and workflows
Easy-to-access audit trails and information consolidation for at-a-glance decision making
User interfaces specifically designed to meet prior authorization needs
Modern user interfaces that enhance the usability of existing line-of-business systems
Straight-through processing for selected cases, tasks, and requirements
Industry-leading Low-Code Development and Business Process Management
Reporting and dashboards
Task and requirements management
Distribution and management of work
History and Case Plans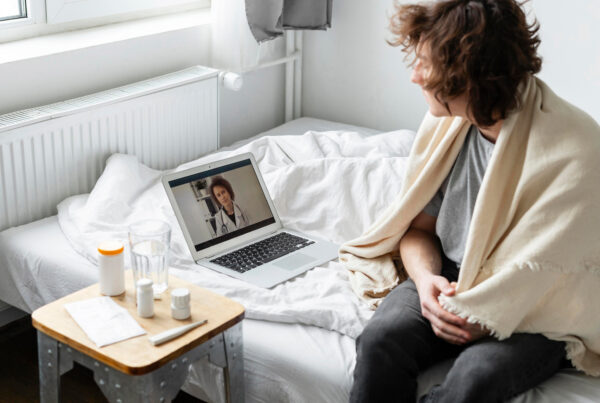 The Future of Telehealth
The future of telehealth has once again become a key area of interest for investors and healthcare providers since the waning of the pandemic. Key trends in technology will continue…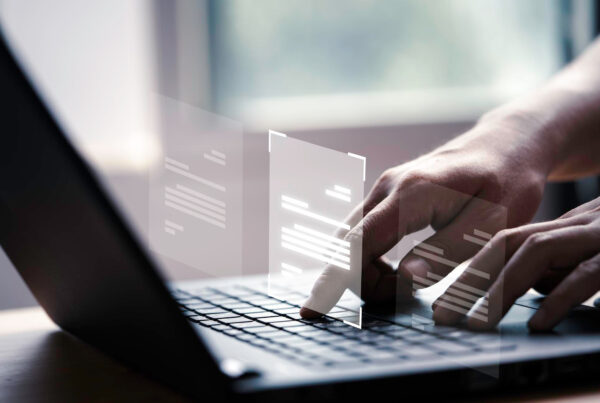 Top Healthcare Interoperability Challenges
Healthcare interoperability is the electronic exchange of patient data via the Electronic Health Record (EHR) systems of various providers. The challenges surrounding healthcare interoperability have assumed greater importance since the…