Underwriting and New Business Enrollment
Get up to speed with comprehensive yet easy-to-use configurations that automate mission-critical processes
Upcoming ZipChat
Coming Soon
2023 State of Technology – HealthTech, InsurTech, FinTech
Experts unlock the secrets of reaping value from technology investments in 2023
Register Now
ZipChat
On Demand Recording
Streamlining the Prior Authorization Process
Healthcare experts talks about streamlining the Prior Authorization process
Watch Now
Latest ZipRadio
Podcast
Enterprise Modernization and Serverless Automation With AWS
Solutions Architects from AWS help us with the basics of serverless automation
Play Now
Digital Solutions for Fast, Accurate Results
Automated Underwriting
Excellarate transforms slow, inefficient underwriting processes without replacing your legacy systems.
Insurance customers today expect a full quote in minutes or less. Slow, manual underwriting will simply no longer suffice.
Powered by Robotic Process Automation (RPA) and Artificial Intelligence (AI), Excellarate automates the underwriting process, pulling information from multiple sources to generate fast, reliable results.
Faster
Intuitive, repeatable user interfaces for documents, data, and task completions
Less Costly
Fewer resources and less time required to complete automated processes
More Reliable
Algorithmic calculations less prone to error than manual processes
Integrated
Seamless, customized integration with third-party enterprise systems and sources of information
Excellarate solutions automate processes from underwriting through new business enrollment to enhance engagement with customers and ensure you never have to lose opportunities to outdated systems and processes.
Accelerate
Automation streamlines workflows and shortens cycles, which enhances employee productivity and increases revenue opportunities.
Simplify
Elimination of time- and resource- intensive manual tasks alleviates complexity and reduces operational costs
Collaborate
Tasks and exceptions are easily assigned and distributed to the right staff, providing a collaborative workbench
Track and Report
Built-in capabilities track opportunities through underwriting and enrollment to ensure decisions are fully informed and all requirements are satisfied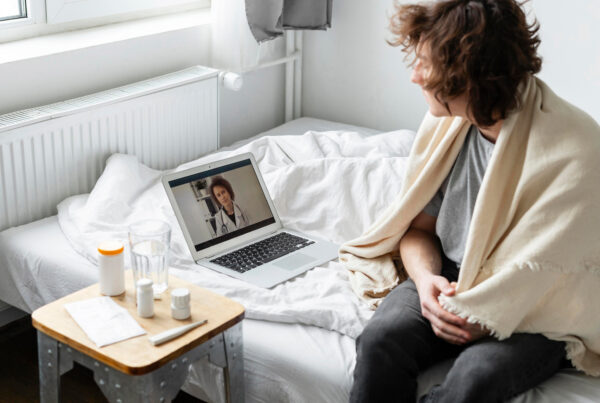 The Future of Telehealth
The future of telehealth has once again become a key area of interest for investors and healthcare providers since the waning of the pandemic. Key trends in technology will continue…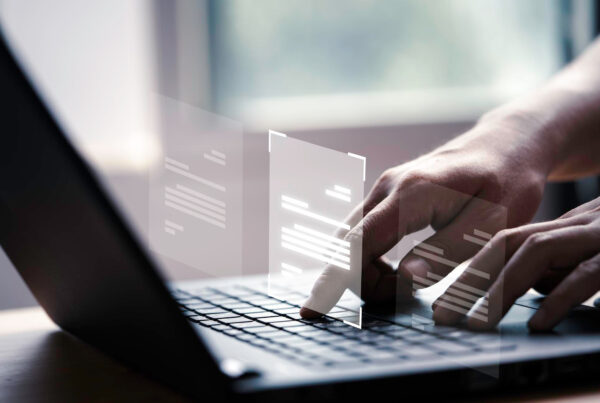 Top Healthcare Interoperability Challenges
Healthcare interoperability is the electronic exchange of patient data via the Electronic Health Record (EHR) systems of various providers. The challenges surrounding healthcare interoperability have assumed greater importance since the…