Services are tailored to provide a strategic, flexible and collaborative approach
Upcoming ZipChat
Coming Soon
2023 State of Technology – HealthTech, InsurTech, FinTech
Experts unlock the secrets of reaping value from technology investments in 2023
Register Now
ZipChat
On Demand Recording
Streamlining the Prior Authorization Process
Healthcare experts talks about streamlining the Prior Authorization process
Watch Now
Latest ZipRadio
Podcast
Enterprise Modernization and Serverless Automation With AWS
Solutions Architects from AWS help us with the basics of serverless automation
Play Now
Excellarate's Application Management and Support Services transform your business with greater agility and efficiency. We empower you to focus on your core business and growth strategies.
Excellarate's Managed Services are tailored to provide a strategic, flexible and collaborative approach. These services allow for a seamless transition of managing your assets to a low-cost (SLA driven) engagement model for production support and maintenance.
Application Enhancements and Packaged Application Upgrades
With a constantly evolving marketplace, businesses must keep up with new capabilities and functions of their IT systems. At Excellarate, we can augment your support team with an integrated plan to accommodate any enhancement requirements. Excellarate assesses and upgrades your existing applications to deliver new features and functionality to facilitate operations, decrease costs and increase visibility and reporting.
Application Modernization and Legacy Transformation
While the adoption of technologies by businesses may be accelerating, many are still relying on legacy systems. Legacy applications are costly to maintain and operate. Due to the risk and expense, upgrading or migrating existing systems is not always feasible.
As a result, it makes financial and business sense to partner with Excellarate for managed services. The risk of failure becomes high if modernization is pursued without a detailed assessment of existing systems and available options. Excellarate can help you carefully assess your systems, make strategic, technical and objective decisions.
Businesses running legacy systems face the following 3 challenges:
Lack of vendor support for older versions of supporting software
High volume of scheduled support activities to keep the system running
Lack of periodic updates of user guides, system manuals or design specifications to reflect ongoing changes.
Service-Oriented Architecture (SOA) Implementation
Implementing SOA becomes the solution as the application landscape continues to grow with deep business requirements and complex integrations. SOA provides a way to make software components reusable by replacing point-to-point interfaces with enterprise services.
Application Testing Services
Excellarate leverages highly trained and experienced consultants in QA automation to bring highly effective application testing to your organization. Our approach is hands-on and we employ state-of-the art methodologies for QA automation. Services result in enhanced quality and decreased time-to-market.
Infrastructure Modernization & Managed Cloud Services
These services involve upgrading the underlying infrastructure supporting the application. Then, putting a plan in place to either re-host or re-platform the application to an updated infrastructure (i.e. cloud, virtual infrastructure). Excellarate leverages highly trained and experienced consultants in the Cloud Services. Including:
Support Amazon Web Services (AWS), Microsoft Azure, Salesforce, and Google Cloud
Application Migration to the Cloud
Public, Private and Hybrid Cloud Management Services
COTS Software Deployment to the Cloud
Cloud VMs used for Development, Testing, and Training
High Performance Computing (HPC)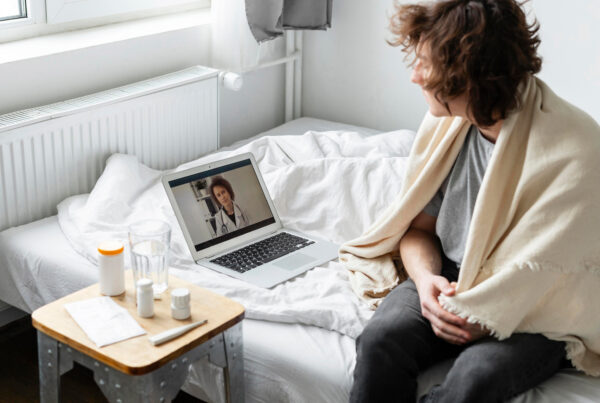 The Future of Telehealth
The future of telehealth has once again become a key area of interest for investors and healthcare providers since the waning of the pandemic. Key trends in technology will continue…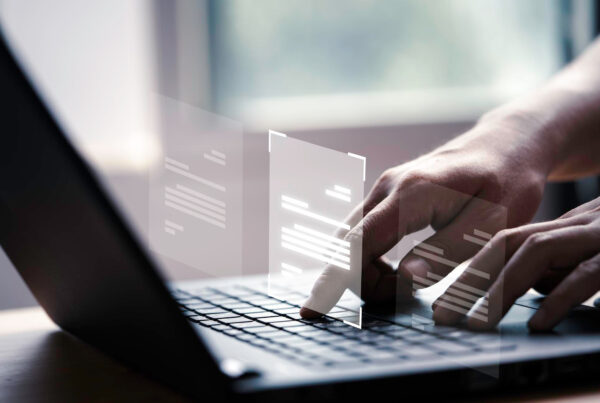 Top Healthcare Interoperability Challenges
Healthcare interoperability is the electronic exchange of patient data via the Electronic Health Record (EHR) systems of various providers. The challenges surrounding healthcare interoperability have assumed greater importance since the…