HealthTech solutions for the
next generation of clients
On Demand
May 6, 2021
Webinar: UX Design Mobile First: A Case Study
A real-life case study of building a mobile-first UX design strategy for an MVP.
View the recording
On Demand
March 18, 2021
Technology Roadmaps Accelerated with Remote Teams
Remote teams can be as effective, if not more, than in-office co-located teams.
View the recording
Latest Podcast
Available Now
Low-Code No-Code Platforms – InsurTech's Silver Bullet
An effective solution for insurance companies to keep up with digital tech.
Listen to the podcast
While being highly regulated, the healthcare industry stands to gain enormous benefits and tangible cost savings by using technology to harness the power of data.
At Excellarate, we understand the complex challenges facing the healthcare industry, and we can help you navigate a path to the future.
Save administration costs and effectively manage and administer the 340B program
A single platform solution designed to manage the end-to-end procurement cycle
Take pain out of managing contract pharmacy services by helping capture eligible 340B prescriptions for 340B drugs across multiple wholesaler contracts.
Set up split billing to manage procurement and inventory replenishment in 340B eligible healthcare organizations.
Identify eligible patients and support a variety of discount cards to qualifying patients and maintain 340B program integrity.
Stay prepared for continued HRSA 340B compliance audits with automated auditing and support services.
Facilitate creation of standard and customized reports for contract pharmacies to demonstrate the impact of the 340B program.
Targeted custom EMR solutions
Off-the-shelf systems can't meet every need of every practice
Our solutions portfolio is fully compliant with HIPAA security standards, HL7 messaging, and ONC certification standards.
Cloud based technology offers freedom from expensive IT infrastructure.
Practice makes perfect, and Datalogue management tools get you one step closer
To help you rapidly respond to patient needs, Datalogue features include:
Appointments Scheduling
Billing and Payment
Clinical Information
Patient Administration
Reports
Staff Administration
Surgery Management
Prime Technology's Claimus, based on a decade of expertise in the healthcare industry, is likewise capable of assisting in claims processing.
No fraud risks
Rapid information exchange
Update patient formulary
Perform final review
Less paperwork
Historical medications
Multi-pronged PBM solutions designed to enhance your profitability and competitiveness
PBM helps healthcare organizations:
Understand the requirements for health benefit exchanges.
Better manage the patient and member experience.
Drive engagements to help build effective strategies for member identification, experience, and retention.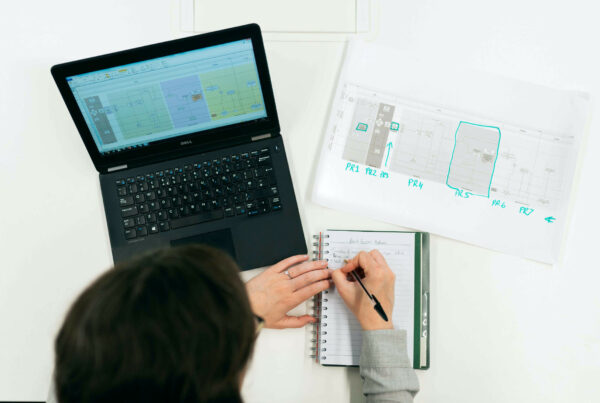 Low-code in Software Development is the Future of Business Agility
A recent survey from Gartner and Forecaster that the market for the low-code platform would remain robust in 2021. The results also predicted that the rise in virtual work spaces…
Outstanding Reasons to Choose Salesforce to Automate an Approval Process
Many businesses cite approval delays among the top reasons they find it challenging to meet deadlines. What may seem like a simple problem to overcome is often found to be…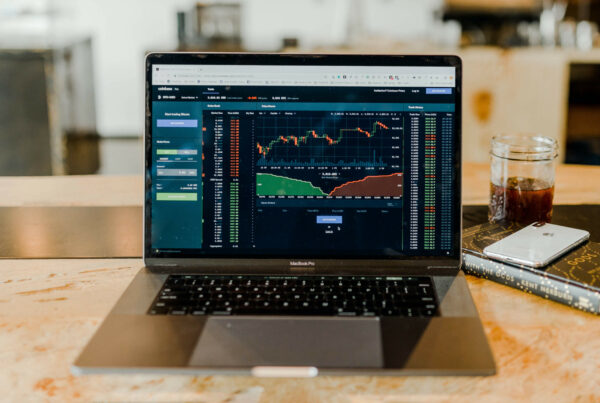 Innovation in FinTech is Driving the Future of Banks and Financial Systems
Growing demand for addressing regulatory compliance, digital competitors, and ever-increasing customer expectations is changing the landscape in which banks pursue their survival. Digital entities and new entrants are flooding the…