Operational excellence through intelligent automation
Solutions and frameworks that help you automate compliance, enhance your profitability and get a handle on your data challenges.
Upcoming ZipChat
Coming Soon
2023 State of Technology – HealthTech, InsurTech, FinTech
Experts unlock the secrets of reaping value from technology investments in 2023
Register Now
ZipChat
On Demand Recording
Streamlining the Prior Authorization Process
Healthcare experts talks about streamlining the Prior Authorization process
Watch Now
Latest ZipRadio
Podcast
Enterprise Modernization and Serverless Automation With AWS
Solutions Architects from AWS help us with the basics of serverless automation
Play Now
While being highly regulated, the healthcare industry stands to gain enormous benefits and tangible cost savings by using technology to harness the power of data. At Excellarate, we understand the complex challenges facing the healthcare industry, and we can help you navigate a path to the future.
Single, integrated view of all processes

Enhanced operational decision making

Better patient outcomes through intelligent software

Increased efficiency through insight into costs and outcomes

Re-engineered Information Architecture/PaaS

End-to-end solutions to improve operational efficiency
Solutions for Health Insurers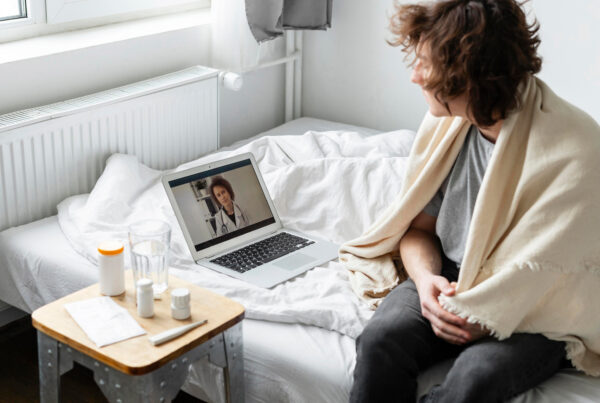 The Future of Telehealth
The future of telehealth has once again become a key area of interest for investors and healthcare providers since the waning of the pandemic. Key trends in technology will continue…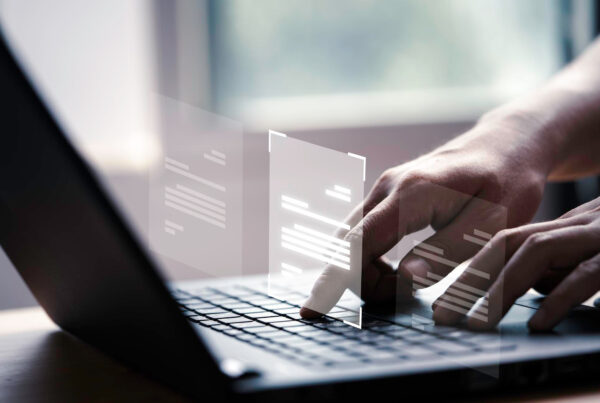 Top Healthcare Interoperability Challenges
Healthcare interoperability is the electronic exchange of patient data via the Electronic Health Record (EHR) systems of various providers. The challenges surrounding healthcare interoperability have assumed greater importance since the…