TotalRebal is a state-of-the-art financial services solution that provides basic portfolio re-balancing as a cloud-based service.
On Demand
May 6, 2021
Webinar: UX Design Mobile First: A Case Study
A real-life case study of building a mobile-first UX design strategy for an MVP.
View the recording
On Demand
March 18, 2021
Technology Roadmaps Accelerated with Remote Teams
Remote teams can be as effective, if not more, than in-office co-located teams.
View the recording
Latest Podcast
Available Now
Low-Code No-Code Platforms – InsurTech's Silver Bullet
An effective solution for insurance companies to keep up with digital tech.
Listen to the podcast
Through its streamlined API, the rebalancer takes input including models, accounts, positions and security prices from a portfolio management system and returns the necessary buy/sell trades automatically according to the model's strategy.
Modular Design and Unwanted Complexity
Model Management
Security Set Maintenance
Data Import
Trade Output (Creation of Buy/Sell Trades)
Trade Rule Maintenance
Trade Decision Log
Key Highlights
Cloud-based, affordable, high performance platform that provides portfolio rebalancing as a service (RaaS)
Automates the rebalance function, eliminating manual and spreadsheet centric labor
When combined with Excellarate's portfolio management solution, eliminates the need of having to piece together disparate functions from multiple vendors into a single turn-key solution
Alternatively, the rebalancer's modular design supports the ability to tie in a preferred portfolio management solution
Integration with portfolio management platform
Built on AWS platform using Node.js
Fully integrated REST API for integration with any portfolio management system using JSON format for data interchange
Supports customized system settings/preferences at firm and portfolio levels
Supports model management at model and asset group levels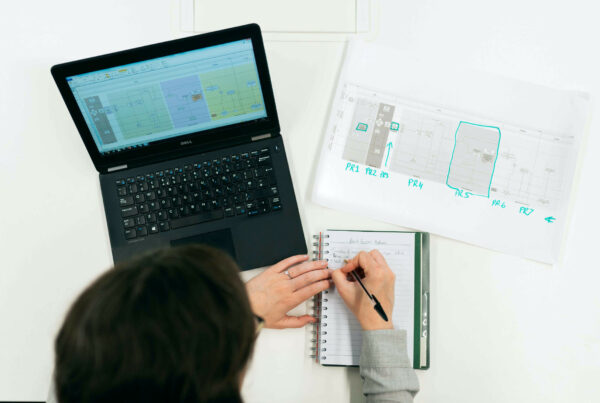 Low-code in Software Development is the Future of Business Agility
A recent survey from Gartner and Forecaster that the market for the low-code platform would remain robust in 2021. The results also predicted that the rise in virtual work spaces…
Outstanding Reasons to Choose Salesforce to Automate an Approval Process
Many businesses cite approval delays among the top reasons they find it challenging to meet deadlines. What may seem like a simple problem to overcome is often found to be…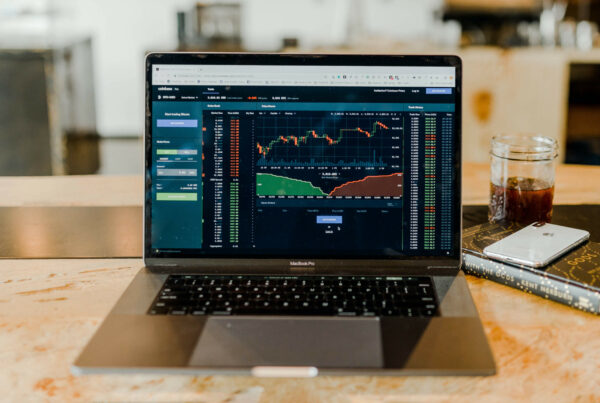 Innovation in FinTech is Driving the Future of Banks and Financial Systems
Growing demand for addressing regulatory compliance, digital competitors, and ever-increasing customer expectations is changing the landscape in which banks pursue their survival. Digital entities and new entrants are flooding the…