HLTH 2022 Conference
Meet our team at our booth to explore the latest in prior authorization, data and document workflow optimization, as well as data readiness by harnessing the power of AI and ML.
ViVE 2022 - New Health Information Technology Event
Exploring the latest in HealthCare Intelligent Automation, 340B, Value-based Care Technology, Digital Health, and Next Generation RPM and Diagnostics Technologies.
Exellarate was a proud sponsor at ITC Vegas, the world's largest insurtech event – offering unparalleled access to the most comprehensive and global gathering of tech entrepreneurs, investors, and insurance industry incumbents.
Over the course of three days, the industry convened to showcase new innovations, to learn how to increase productivity and reduce costs, and ultimately to enrich the lives of policyholders. The superlative networking, with tens of thousands of meetings, is one of the hallmarks of an ITC event.
Hemant Elhence, President at Excellarate
Hemant is a proven leader with successful track record of identifying new market opportunities and building businesses to realize those opportunities. He is equally adept at strategic and operating aspects of business, with extensive experience in high-tech industry, including software products and services and semiconductor.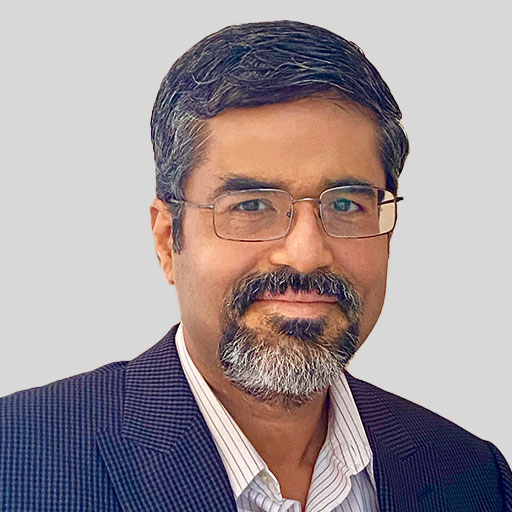 Vikram Bhalchandra, Chief Strategy Officer at Excellarate
Vikram is a global sales and marketing leader with track record of scaling businesses through technology. He has strong experience in managing Business Development, P&L and building high performance teams with hands-on experience in Management as well as building partnerships.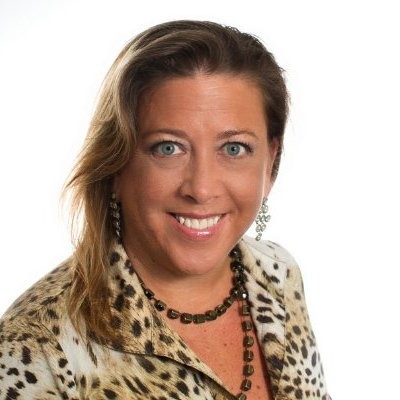 Jill Hoersten, Marketing Director at Excellarate
Jill is an experienced marketing professional with over 17 years of developing and growing digital marketing initiatives.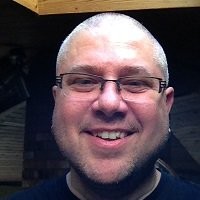 Richard Nolan, Lead Technical Architect at Excellarate
Richard loves helping companies solve complex business problems with Appian. Whether it's delivering the right information to the right person at the right time, integrating disparate systems, or orchestrating a process through a team of players, he has done it.