HLTH 2022 Conference
Meet our team at our booth to explore the latest in prior authorization, data and document workflow optimization, as well as data readiness by harnessing the power of AI and ML.
ViVE 2022 - New Health Information Technology Event
Exploring the latest in HealthCare Intelligent Automation, 340B, Value-based Care Technology, Digital Health, and Next Generation RPM and Diagnostics Technologies.
DeveloperWeek Global: Cloud Conference 2021
We were at DeveloperWeek Global: Cloud Conference, a premiere international cloud computing conference, where 3,500+ cloud engineers & developers, IT managers, entrepreneurs, and innovators will converge to discover this year's newest cloud computing innovations.
Workshop with AWS: Putting AWS Cloud Pillars into Practice
The Five Pillars of the AWS Well-Architected Framework—Operational Excellence, Security, Reliability, Performance Efficiency, and Cost Optimization—provide a way to consistently measure operations and architectures, identify areas for improvement, and respond to evolving requirements or external issues. The goal of the framework is to help architects learn the process of making informed, value-add decisions that reflect the organization's priorities.
In this Q&A session, Excellarate's Mike Watson hosted Hamdy Eed, an AWS Senior Solution Architect, for a lively discussion about putting the pillars into practice. They explored how to navigate tradeoffs, a crucial function of the framework in guiding organizations through the process of shifting focus and priority among the pillars as needed. And Mike asked Hamdy to talk about the latest tools and innovations available in the market to augment the implementation of each pillar.
Attendees walked away with a better understanding of how the AWS Well-Architected Framework that helped them learn how to:
Design and implement scalable architectures that align with AWS best practices
Effectively utilize computing resources to maintain efficiency when system requirements change or technologies evolve
Expand options with a structure that weighs priorities and adds business context when evaluating the trade-offs of each decision
Get in touch with us at info@excellarate.com for more information on AWS Cloud Frameworks.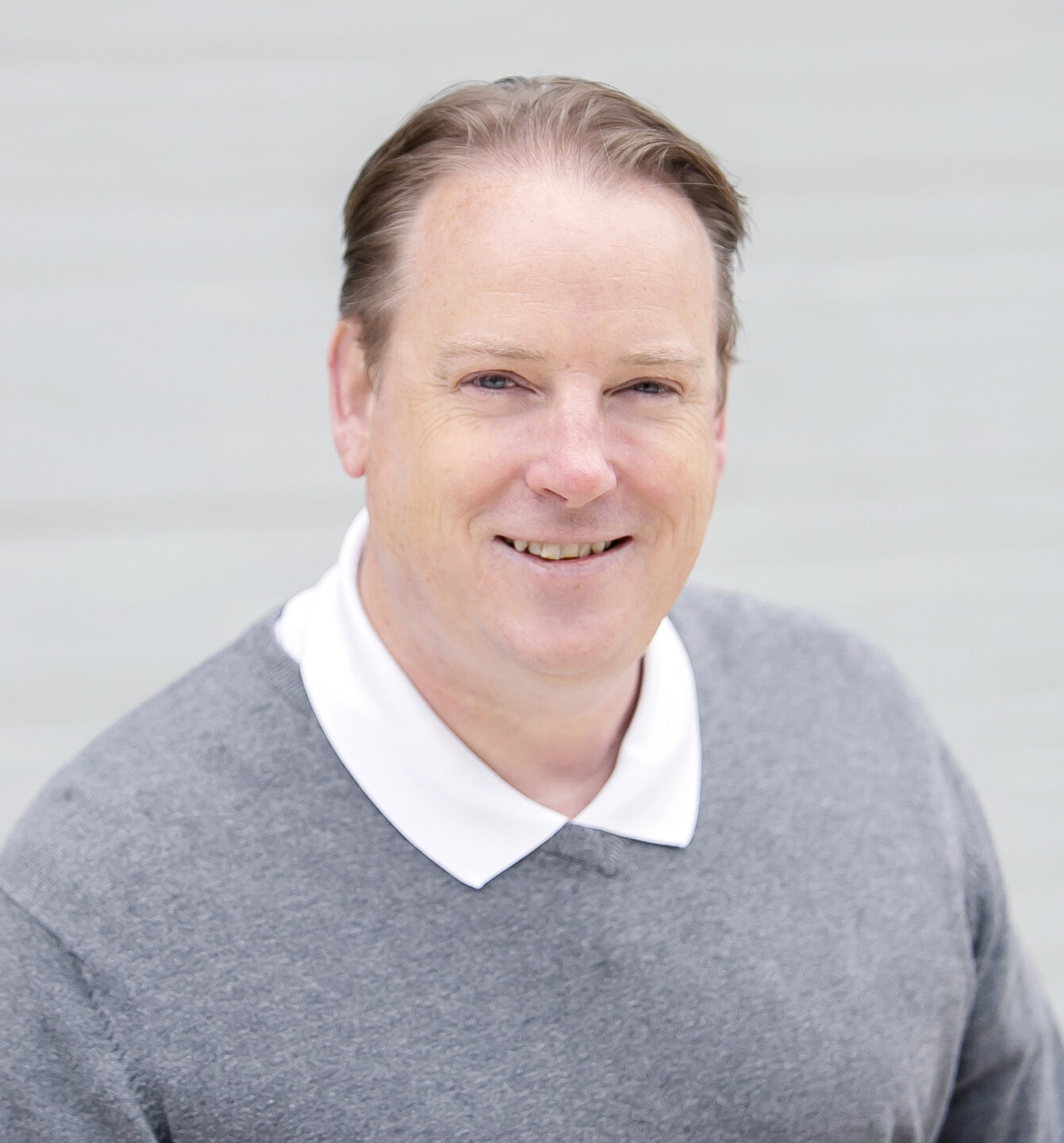 Michael Watson, VP Engineering at Excellarate
Mike is a veteran engineering leader with over 15 years of experience leading software teams. Mike's passion is in helping software product development organizations transition into strong Agile practices and cultures within. He has experience working with large and medium public companies (such as Motorola and Tangoe), as well as mid-to-late stage startups (such as 4thpass, Solbright, and Quintessence). Mike has been fortunate to work with a few of the leading minds in modern agile process development.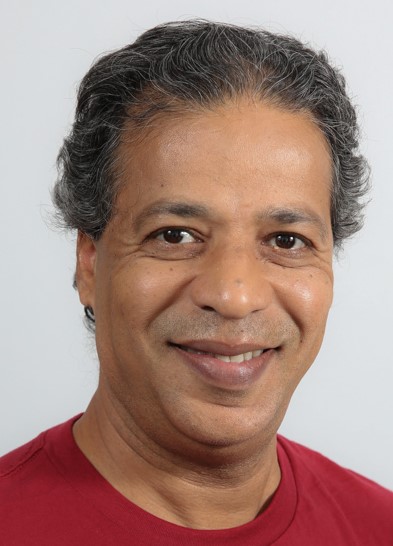 Hamdy Eed, Senior Solution Architect, Amazon Web Services
Hamdy Eed is a Sr. Solution Architect with AWS and is a member of the Serverless Technical Field Community. He has deep expertise in the area of business process management and enterprise integration. Prior to AWS, he worked at NIC Inc and held several positions at IBM. In his spare time, he coaches soccer to elementary school students and enjoys international travel. You can reach him on LinkedIn linkedin.com/in/hamdyeed.