HLTH 2022 Conference
Meet us at the HLTH 2022 Conference to discuss solutions in data readiness, prior authorization, and data and documentation workflow management.
November 13 - 16, 2022 | Las Vegas, NV
We are excited to join healthcare leaders and showcase our transformative ideas to tackle challenges throughout the entire healthcare industry at the HLTH 2022 conference in Las Vegas.
Meet our team at our booth to explore the latest in prior authorization, data and document workflow optimization, as well as data readiness by harnessing the power of AI and ML.
If you have burning questions on prior authorization, data readiness, or any healthcare challenges, our HealthTech experts will be happy to schedule you a free technical consultation with you at the conference.
Meet Us at the HLHT 2022 Conference
Meet Our HealthTech Experts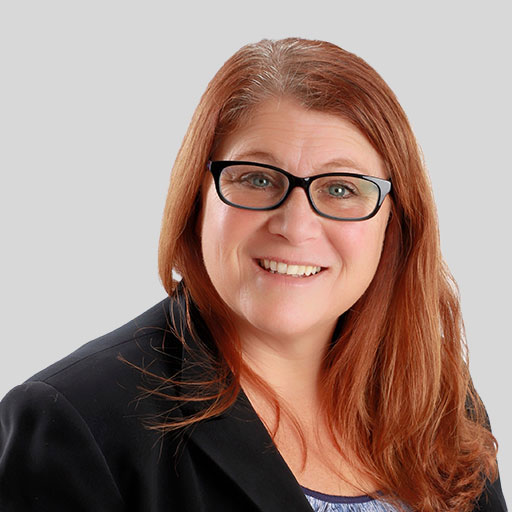 Lauren Reiss, Chief Solutions Officer - HealthTech at Excellarate
Lauren is an innovative, results oriented executive with over 15 years Healthcare and Pharmacy Solutions and Service Delivery experience. At Excellarate, she is focused on Healthcare Information Technology solutions specializing in areas that impact, connect and integrate members, providers and payors. She has domain expertise in process improvement, operational and clinical management, analytics, and workflow automation tools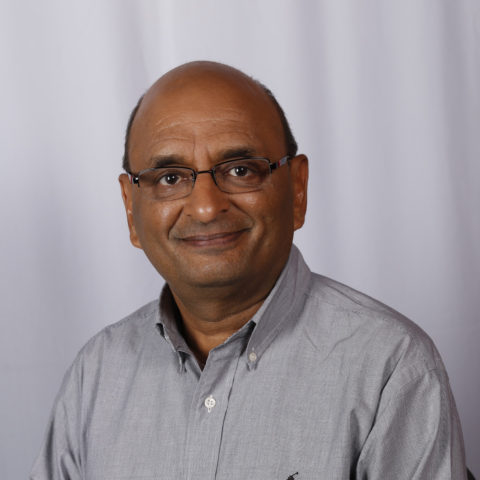 Punkaj Jain, SVP at HealthTech at Excellarate
Punkaj is a dynamic and accomplished Executive, Entrepreneur & Leader with a track record from start-ups to Fortune 500 companies in multiple disciplines. Astute strategic, business, financial, and technical skills lead him to deliver revenue & profit growth, business solutions in Big Data, IoT, Digital Health, E-Commerce & Cloud technologies. He is a results and business oriented leader with a strong focus on customer engagement & satisfaction.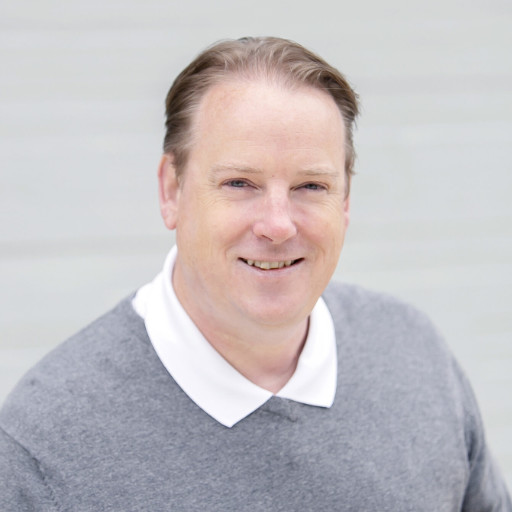 Michael Watson, VP Engineering at Excellarate
Mike is a veteran engineering leader with over 15 years of experience leading software teams. Mike's passion is in helping software product development organizations transition into strong Agile practices and cultures within. He has experience working with large and medium public companies (such as Motorola and Tangoe), as well as mid-to-late stage startups (such as 4thpass, Solbright, and Quintessence). Mike has been fortunate to work with a few of the leading minds in modern agile process development.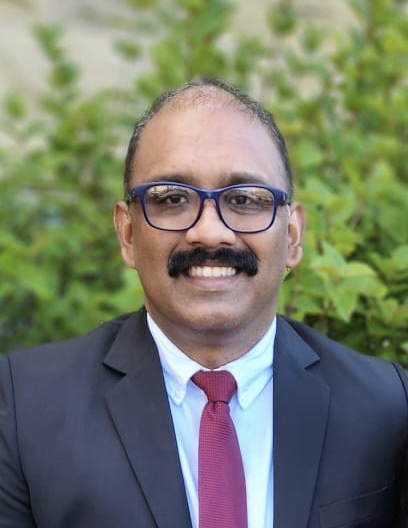 Jais Kuruvilla, Lead Business Analyst at Excellarate
Jais is a Lead Business analyst with over 12 years of experience in supporting various US based life science, Hospital and PBM projects. The project includes analytical, reengineering and in-house product development. He comes from an engineering background and worked and managed various team size projects in both Agile and waterfall methodologies. Jais currently leads our 340B project development and optimization.