Technology Roadmaps Accelerated with Remote Teams
2 PM PT | 1 PM CT | 12 noon ET
If 2020 taught us anything, it is that remote workers are the new normal.  We've also learned that remote teams can be as effective, and sometimes even more effective, than the traditional in-office, co-located teams. Fully embracing this reality of remote teams allows tech companies to tap into a much larger talent pool and often also gain a significant cost advantage.  If done right, this is a win-win proposition for talent starved or cash-strapped tech companies, and for the geographically dispersed, high caliber, talented professionals.
In this webinar, we discuss practical advice on effectively using remote teams of software professionals. While we cover some general considerations that are geography-agnostic, most of the focus is on our first-hand experience with effectively leveraging software talent in India.
The webinar covers:
When the pandemic hit last year, was your company ready for remote working? What can they learn from an agile pivot to a full- or heavy-remote workforce?
Which "remote" geography option is more appropriate for your needs?
How to get started so you increase your odds of success?
Because of COVID-19, now that you are a remote organization, how can you leverage other organizations/partners?
For long-run success, what are some time-tested sound practices?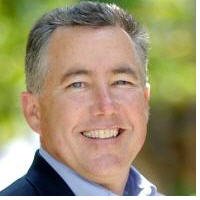 Kelly Stephen, Senior Consultant
Kelly Stephen is a senior-level consultant focused on helping software companies and product development organizations improve their ability to build and deliver high quality software products that meet customer needs in a timely manner.
A unique ability to think strategically and help define and implement business and product strategy, partnered with the tactical skills required to "roll up the sleeves" and develop and implement organizational and process changes at the ground level.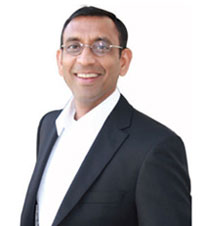 Hemant Elhence, President of Synerzip | Prime
Hemant Elhence is a proven leader with a successful track record of identifying new market opportunities and building businesses to realize those opportunities. Equally adept at strategic and operating aspects of the business. Extensive experience in the high-tech industry, including software products and services and semiconductors. Strong record of people leadership.
He has a BSEE from IIT Delhi, MSEE from Univ Of Massachusetts, MBA from The University Of Chicago Booth School of Business.  He is the CEO and co-founder of Synerzip, an Agile software development partner.