T3 Advisor Conference
Meet us at the T3 Advisor Conference to discuss solutions in customized portfolio management optimization, test automation, rebalancing & direct indexing.
May 2 - 4, 2022 | Denton, TX
We are excited to join financial advisors, finTech developers and architects to discuss the latest developments in technology and tools for financial advisors at the T3 advisor conference in Denton, Texas.
Meet our team at our booth to discuss the latest in customized portfolio management optimization, test automation frameworks, file management, rebalancing solutions.
If you have burning questions on FinTech experts will be happy to schedule you a free technical consultation with you at the conference.
Session: Optimizing Your Portfolio Management Workflow
Our team will also present a session at the T3 conference on Portfolio Management Workflow Optimization. Learn how to optimize your portfolio management workflow through customized solutions and tools for rebalancing, reconciliation and file management.
We share insights on how you can highly customize:
Integrating portfolio management, rebalancing, file management, and other business critical applications with cloud platforms
Overlaying custom dashboards on top of your current suite of advisor tools to facilitate enhanced decision support, data analytics, and optimized reporting
Onboarding and streamlining configuration and setup of new clients
Migrating your client base along with historical account data from one platform to another
Efficiently extracting, normalizing, formatting, and reporting account and portfolio data
Meet Us at the T3 Conference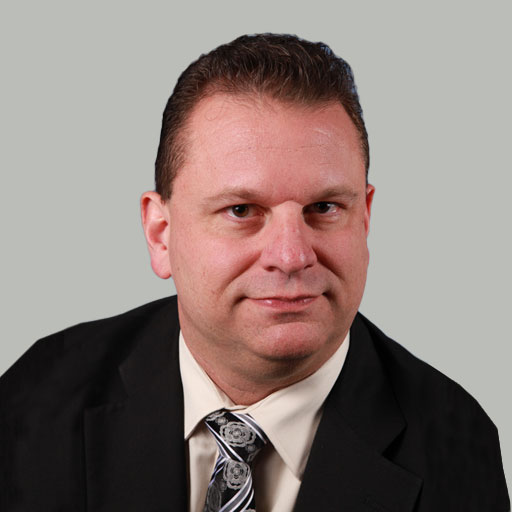 James Sloan, CIO & EVP, Financial Services at Excellarate
James has extensive experience in leading technology organizations by fostering product innovation, operational excellence and financial responsibility. He has specific expertise in business strategy and analysis, product development, system architecture and application design and development in the financial services industry. He has served in executive roles at several . Fortune 500 & 1000 companies including Newscorp/Dow Jones, McGraw Hill/S&P, and CME Group.