HLTH 2022 Conference
Meet our team at our booth to explore the latest in prior authorization, data and document workflow optimization, as well as data readiness by harnessing the power of AI and ML.
ViVE 2022 - New Health Information Technology Event
Exploring the latest in HealthCare Intelligent Automation, 340B, Value-based Care Technology, Digital Health, and Next Generation RPM and Diagnostics Technologies.
DeveloperWeek All-Virtual Conference 2022
Join us at DeveloperWeek All-Virtual 2022 Conference, February 7 – 9, the largest developer conference & event series with 8,000+ developers, engineers, software architects, dev teams, managers and executives from 70+ countries.
We are excited to explore the latest in Cloud, AI, Machine Learning, APIs, Microservices, DevOps, Javascript, Kubernetes, Blockchain, and more.
Open Talk Session – How to make fixed bid projects thrive in Agile environment? 
There is a widespread belief that fixed bids are not a good fit for Agile. Agile advocates flexibility. Agile principles help projects adapt to changes based on change in priorities or market conditions. However, fixed means something that cannot be changed. Another common belief is that if we follow Agile with a fixed bid, we need to make sure the scope is crystal clear. In today's fast-changing world this approach to project scope can significantly reduce the value a customer or a user gets when a project is delivered.
Do we know Agile can be a great fit for fixed bids?
In this session, Rohit will talk about a few tweaks that will not just make your fixed bid projects successful, but can also make your project teams thrive in Agile environment. He will share his experience on why Agile is a great methodology for fixed bids.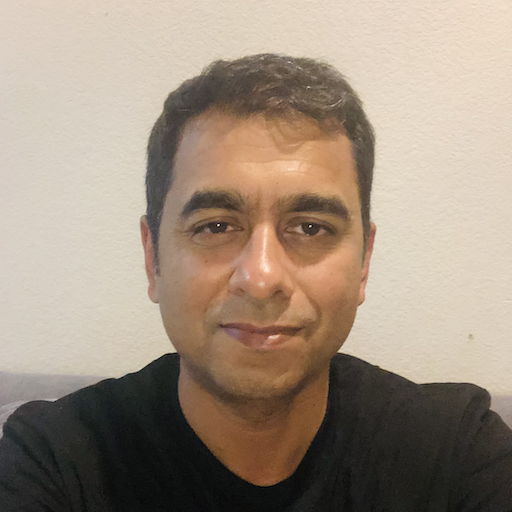 Rohit Sinha, Director of Product Development at Excellarate
Rohit has over 20 years of experience in digital consulting, product development and program management. He has deep experience in Digital Transformation, Automation, AI, Cloud, and Innovation. He is a dynamic and accomplished leader with a track record from start-ups to Fortune 500 companies.