The Client
The client is an online market place and auctions platform that brings together sellers and buyers. They are a trusted name in the world of antiquities and high-value industrial and historical items. The platform provides a safe way to transact across more than fifteen categories of items, including collector cars, real estate, antiques and collectibles, firearms, coins, heavy construction equipment, industrial machinery, and more.
The Challenge
The client has an extensive product ecosystem built on legacy architecture (classic ASP) supported by four development teams. This existing ecosystem makes any modernization, technological or design, challenging as every component rigidly couples with each other. To bring the platform up to speed with current times, we recommend using the strangler pattern. Any design change can be effected incrementally since changing one piece of the platform may have a cascading effect on the others, thus impacting consistency.
The current business challenge is two-fold:
Increase design sensitivity with the stakeholders and the internal development team
Evangelize design and its importance for the client
Excellarate took on the task of transforming the UX function at the organization level, and this meant gaining their trust and acceptance.
The Solution
Understanding user personas
First and foremost, Excellarate built trust within the team for them to accept its design ideas. Excellarate conducted UX workshops and activities with stakeholders from each department across the organization.
These workshops helped the client teams understand the impact of specific designs and make them more design sensitive. These also helped them see Excellarate as subject matter experts and build a high level of acceptance.
Being seen as SMEs effectively dissolved any apprehensions about being located remotely.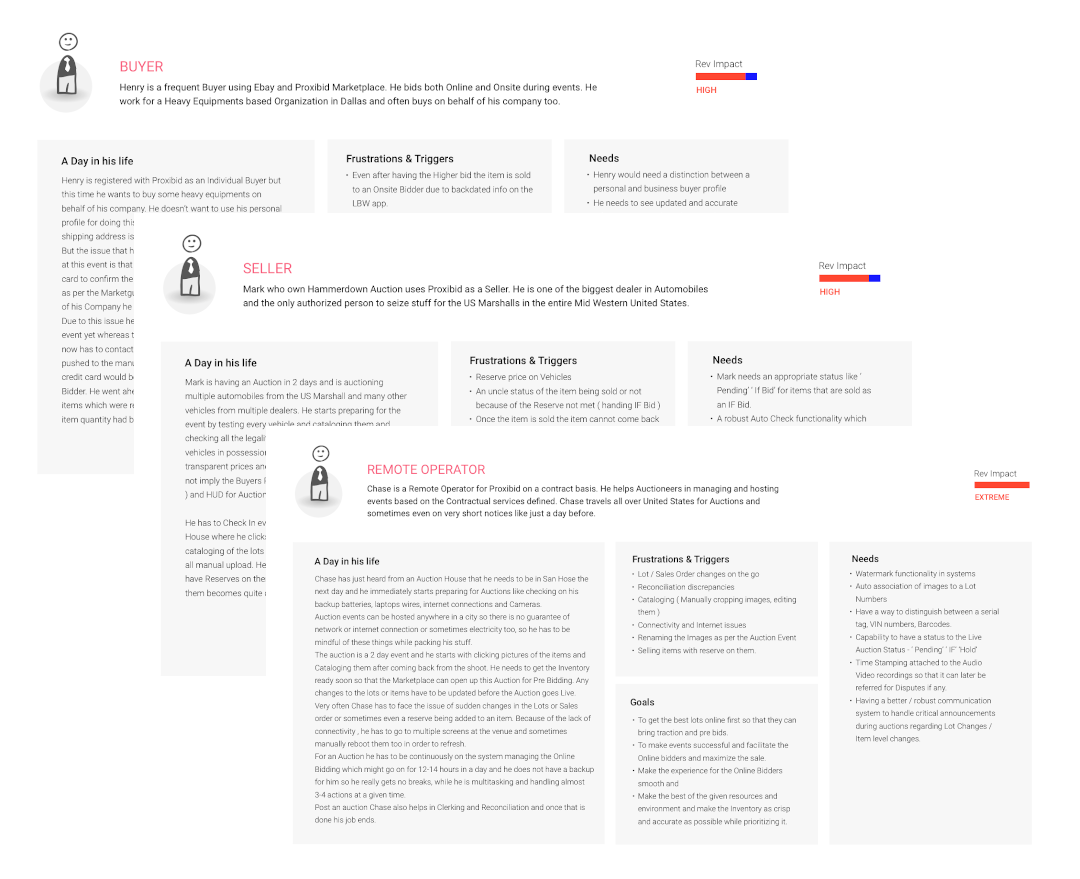 A/B testing
Excellarate categorized design requirements into smaller chunks. A/B testing and research helped Excellarate craft a data-backed approach for each design problem. The team also needed to maintain consistency across all products and their user experience.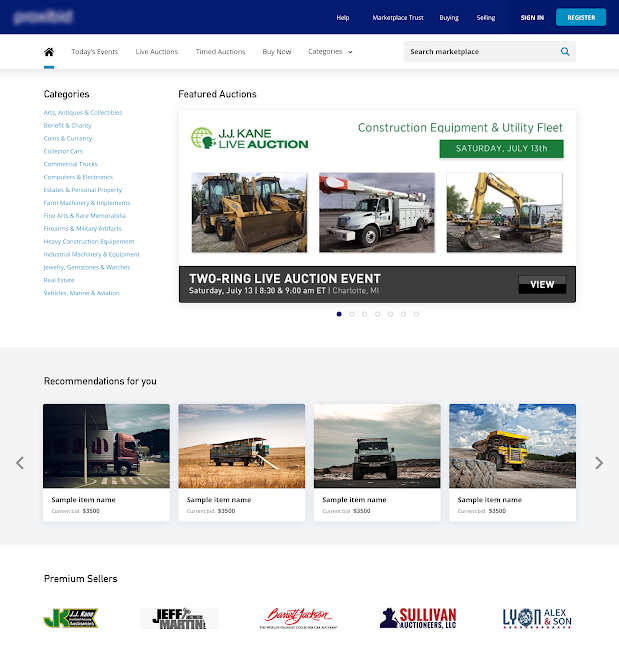 The Outcomes
A mobile-first approach and modernizing UI showed 2X growth in website traffic, organic search, and revenue. In December 2019 the client witnessed its highest monthly online sales $80M (vs. December 2018: $59.94M)