Streamlining the Prior Authorization Process
11:00 AM PT | 1:00 PM CT | 2:00 PM ET
Healthcare providers continue to depend on manual tasks with error-prone, paper-based systems, often causing delays in decision making.
Authorization requests carry a sense of urgency, and lengthy prior authorization procedures can result in adverse events for patients, which is a major obstacle to optimal patient care.
In our upcoming ZipChat, we are talking to a panel of healthcare technology experts on streamlining the prior authorization process by leveraging the right technology and market expertise.
Join us for the live session to learn how to achieve:
Streamlined workflow for authorization requests and approvals
Effective management of data and documentation
Faster and effective decision-making
Reduced delays in treatment for patients and receiving payments
Enhanced clinical experiences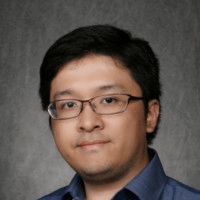 Tommy Chien, Appian Architect at Excellarate
Tommy Chien is an Appian Architect at Excellarate. He has over 10 years of experience in the industry and his passion is helping companies simplify their business needs with low code platforms such as Appian. In the past, he has worked in the Canadian Federal government and large companies, such as; Telus, IBM, UBC IT.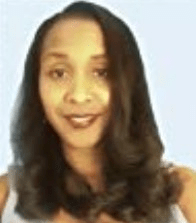 Monique Ewing, Senior Business Analyst at Excellarate
Monique Ewing is a Senior Business Analyst with Excellarate and has over 10 years of experience analyzing and optimizing business processes in the governmental and private sectors.  She has experience with IT implementations for several governmental agencies and is a Certified Appian Business Analyst.  Monique received a Bachelor's of Business Administration from the City University of New York-Baruch College and a Juris Doctorate from Georgia State University College of Law.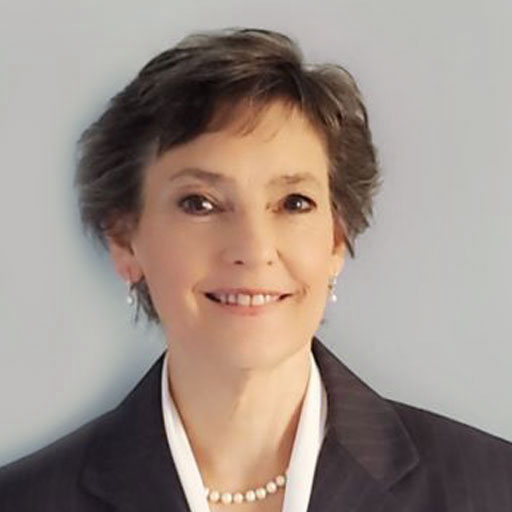 Lori Meyers, Senior Vice President of Healthcare at Excellarate
Lori is an operational strategist, innovator, and healthcare IT executive who understands the dynamic relationship between technology, data, and business performance. Over the past 10 years, Lori has served as operations and IT executive to billion-dollar healthcare industry companies, and implementing new product lines for one of the nation's largest for-profit managed health care companies.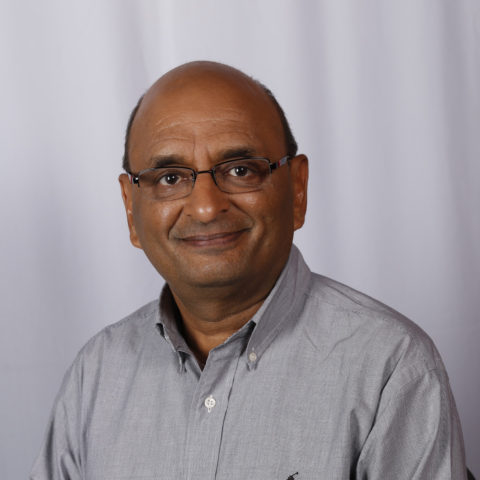 Punkaj Jain, SVP at HealthTech at Excellarate
Punkaj is a dynamic and accomplished Executive, Entrepreneur & Leader with a track record from start-ups to Fortune 500 companies in multiple disciplines. Astute strategic, business, financial, and technical skills lead him to deliver revenue & profit growth, business solutions in Big Data, IoT, Digital Health, E-Commerce & Cloud technologies. He is a results and business oriented leader with a strong focus on customer engagement & satisfaction.