As we step in to another year, we are ready to unlock the secrets of reaping value from technology investments in challenging times. After surveying 1000+ technology leaders across various domains, we have found answers to the burning questions that every business and technology leader has on their mind.
Join us for the first Zipchat episode of 2023 where we talk to subject matter experts from three major domains – Healthcare, Finance, and Insurance, to discuss:
Technology implementations that will carry low-moderate implementation risks
Technology implementations that will deliver the most business value
Challenges that keep technology leaders up at night
Focus of technology investments in 2023
Use cases to improve competitive advantage in 2023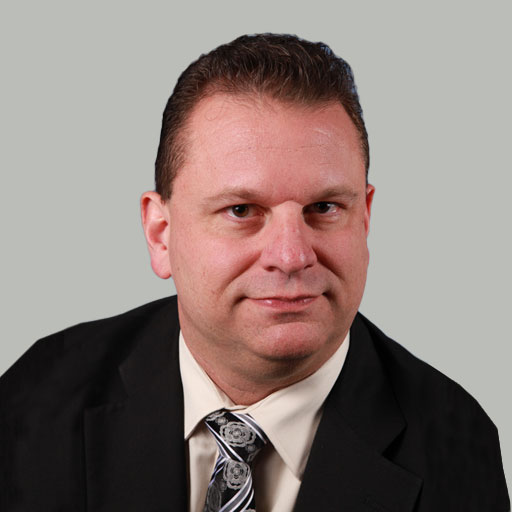 James Sloan, CIO & EVP, Financial Services at Excellarate
James has extensive experience in leading technology organizations by fostering product innovation, employee development, operational excellence and financial responsibility. He has specific expertise in business strategy and analysis, product development, system architecture and application design and development in the financial services industry.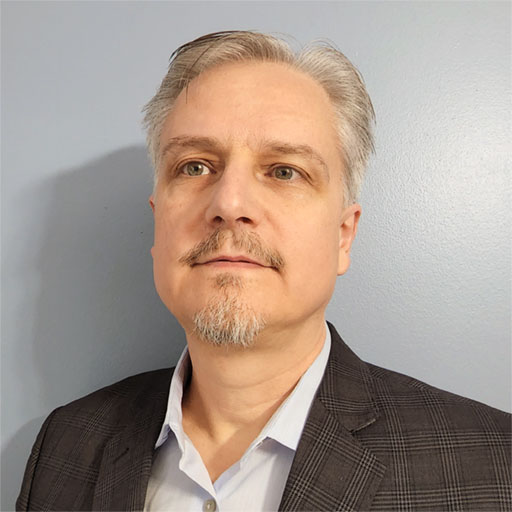 Tim Clark, Director Of Research and Development at Excellarate
Tim is a leader in low code software product management, development, and operations with over 20 years experience delivering transformational technology solutions for mid-market and Fortune 1000 enterprises. Currently as the Director of Research & Development at Excellarate, Tim works to accelerate time to value and streamline DevSecOps for clients. He leads a team to help build and manage Excellarate's low code delivery practice.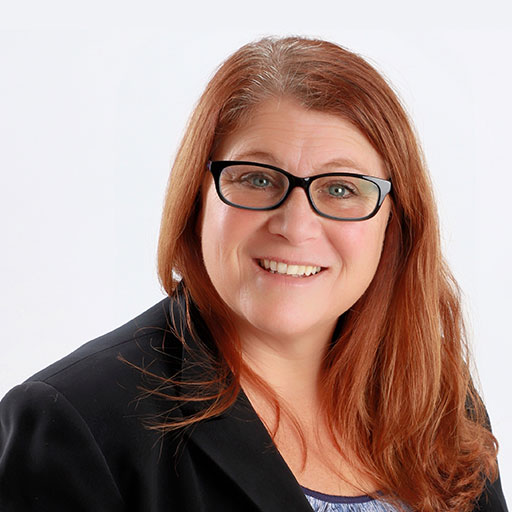 Lauren Reiss, Chief Solutions Officer - HealthTech at Excellarate
Lauren is an innovative, results oriented executive with over 15 years Healthcare and Pharmacy Solutions and Service Delivery experience. At Excellarate, she is focused on Healthcare Information Technology solutions specializing in areas that impact, connect and integrate members, providers and payors. She has domain expertise in process improvement, operational and clinical management, analytics, and workflow automation tools