QA and Test Automation Excellarator – Intelli-Q
Rapidly automate QA and testing across any test environment, run complex tests across multiple platforms, devices, and technologies without writing a single line of code.
Upcoming ZipChat
Coming Soon
2023 State of Technology – HealthTech, InsurTech, FinTech
Experts unlock the secrets of reaping value from technology investments in 2023
Register Now
ZipChat
On Demand Recording
Streamlining the Prior Authorization Process
Healthcare experts talks about streamlining the Prior Authorization process
Watch Now
Latest ZipRadio
Podcast
Enterprise Modernization and Serverless Automation With AWS
Solutions Architects from AWS help us with the basics of serverless automation
Play Now
Take charge of your QA and testing automation! Reclaim more than a quarter of your software development timelines with Intelli-Q's hybrid QA and test automation platform. Intelli-Q lets professionals with diverse skillsets run complex tests across various devices, platforms, and technologies.
QA testing continues to evolve in response to rapidly changing business goals. In addition, the rapid pace of software development and increased frequency of releases is another reason for testing to keep pace.
Download Solutions Brief
Excellarate's hybrid QA and test automation framework – Intelli-Q
Intelli-Q can quickly and easily adapt to your agile test processes. It is highly flexible and can support a wide range of scripting languages and an extensive object library. As a result, irrespective of their skill sets, QA professionals can create and run complex tests across multiple platforms, devices, and technologies without writing a single line of code.
Implement diverse automation testing types, including data-driven and keyword-driven automation testing.
Reduce test data set-up time and regression test execution effort by reusing automation scripts.
Continuously monitor an application's health, which reduces release cycles for production releases and weekend outages.
Leverage Intelli-Q for Continuous Delivery
Intelli-Q is built on a flexible architecture. It makes creating, maintaining, and executing automated tests across desktop, web, and mobile applications simple, fast, and cost-effective. It enables you to speed up testing cycles, expand test coverage and maintain quality across every application layer.
While integrating with a wide range of third-party platforms such as Jira, Jenkins, API, and load testing tools, Intelli-Q seamlessly fits into any continuous delivery process and end-to-end testing strategy.
Reduces testing cycles and delays by automating regression tests
Runs web tests to check for cross-browser and cross-device compatibility
Speeds up the feedback loop and facilitates more vital collaboration between development and QA for faster debugging
Selenium and Intelli-Q
Lightweight and user-friendly, the Intelli-Q framework is built on top of Selenium to simplify the development of automation scripts. Custom built for Agile methodology, it fits perfectly in environments where rapid script development is critical.
Build automated UI testing
Keyword-driven testing
Data-driven testing
Reuse functional tests
Automate test reporting & analysis
Scale Selenium Webdriver test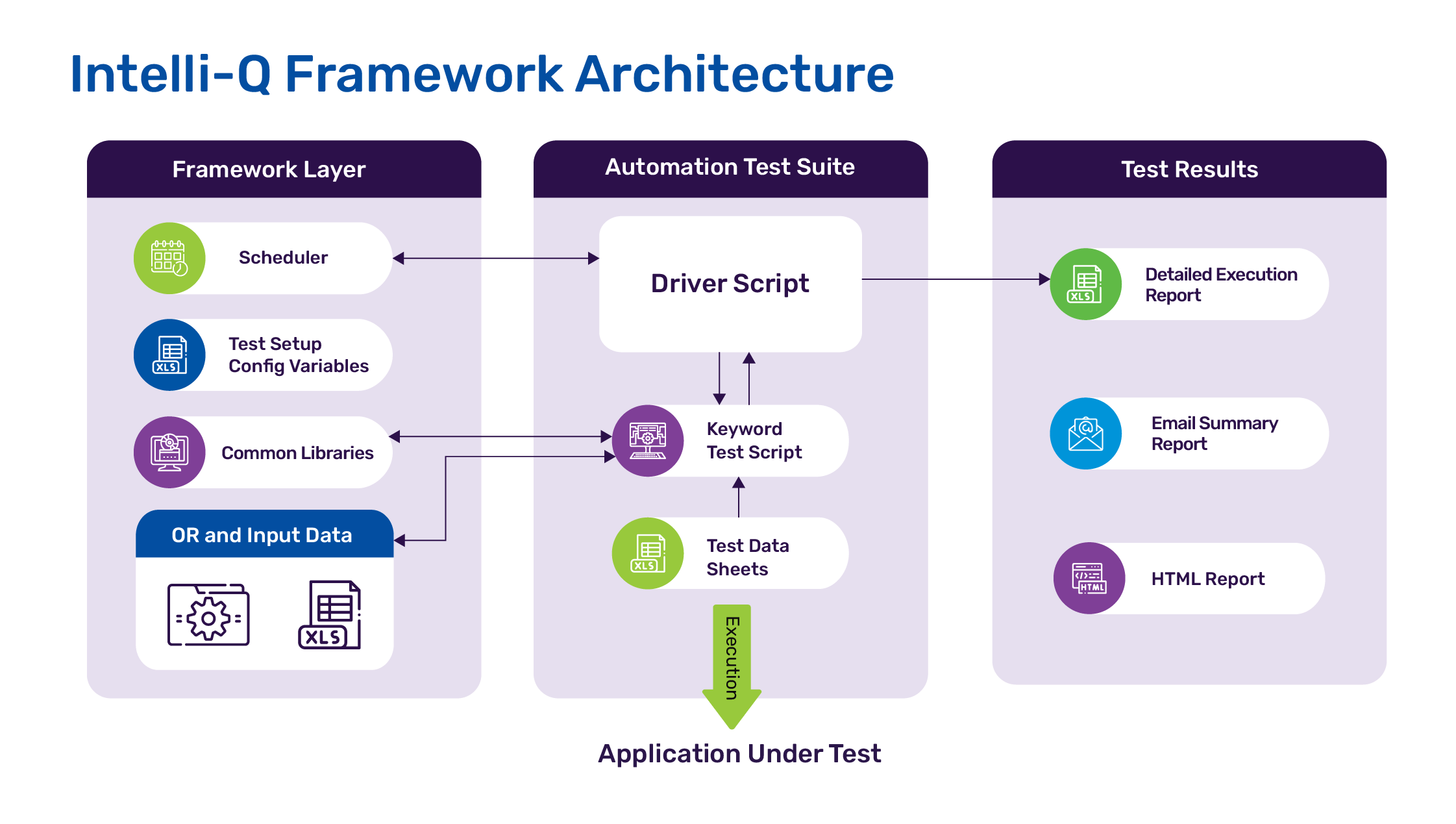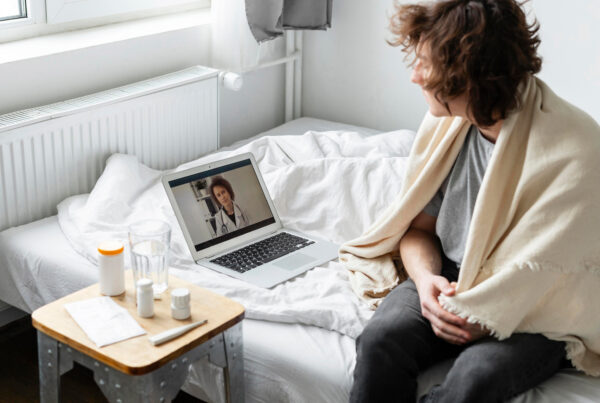 The Future of Telehealth
The future of telehealth has once again become a key area of interest for investors and healthcare providers since the waning of the pandemic. Key trends in technology will continue…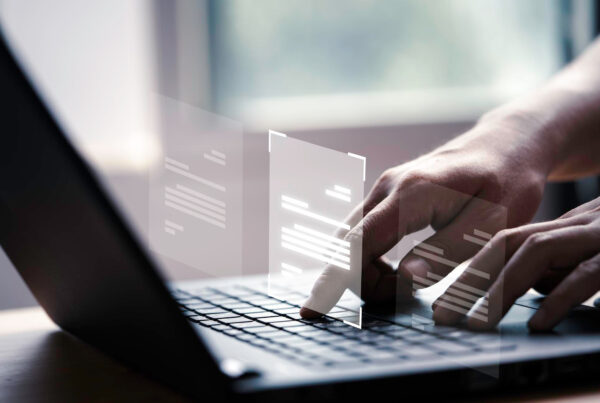 Top Healthcare Interoperability Challenges
Healthcare interoperability is the electronic exchange of patient data via the Electronic Health Record (EHR) systems of various providers. The challenges surrounding healthcare interoperability have assumed greater importance since the…