Create and run complex tests across multiple platforms, devices and technologies without writing a single line of code.
Reduces testing cycles and delays by automating regression tests
Runs web tests to check for cross-browser and cross-device compatibility
Speeds up feedback loop and facilitates stronger collaboration between Dev and QA to debug faster
On Demand
May 6, 2021
Webinar: UX Design Mobile First: A Case Study
A real-life case study of building a mobile-first UX design strategy for an MVP.
View the recording
On Demand
March 18, 2021
Technology Roadmaps Accelerated with Remote Teams
Remote teams can be as effective, if not more, than in-office co-located teams.
View the recording
Latest Podcast
Available Now
Low-Code No-Code Platforms – InsurTech's Silver Bullet
An effective solution for insurance companies to keep up with digital tech.
Listen to the podcast
Intelli-Q significantly reduces test data set-up time and regression test execution effort by reusing automation scripts. It also allows for continuous monitoring of your application's health which in turn reduces release cycles for production releases and weekend outages.
Intelli-Q makes creating, maintaining, and executing automated tests across desktop, web, and mobile applications simple, fast, and cost-effective. It enables you to speed up testing cycles, expand test coverage, and maintain quality across every layer of the application. It integrates with a wide range of thirdparty platforms such as Jira, Jenkins, API and load testing tools to seamlessly fit into any continuous process and end-to-end testing strategy.
Intelli-Q is a simple, lightweight and user-friendly framework built on top of Selenium to simplify the development of automation scripts. Hybrid test automation framework that supports a wide range of scripting languages and an extensive object library.
Built on open source tools/libraries/frameworks to reduce overall costs
Increases flexibility of time and resources
Avoids redundancy of test execution
Increases test coverage to enhance the quality and reliability of your application
Enables quick updates and shorter learning curve due to high interaction with Selenium
Reduces test automation development phase by over 50%
Improves productivity & reduces maintenance cost
Facilitates better communication between various stakeholders and developers, using tables for representing tests and reporting results
Reduces dependency on skilled technical resources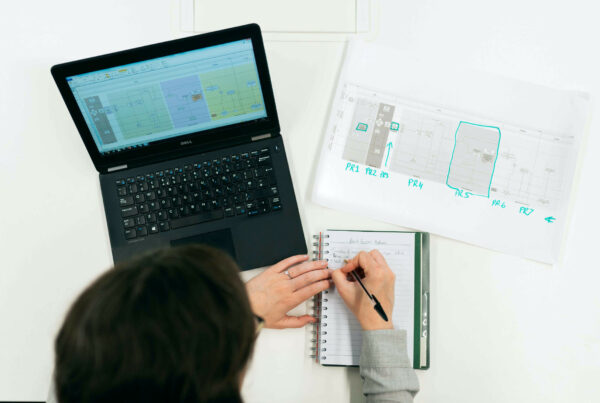 Low-code in Software Development is the Future of Business Agility
A recent survey from Gartner and Forecaster that the market for the low-code platform would remain robust in 2021. The results also predicted that the rise in virtual work spaces…
Outstanding Reasons to Choose Salesforce to Automate an Approval Process
Many businesses cite approval delays among the top reasons they find it challenging to meet deadlines. What may seem like a simple problem to overcome is often found to be…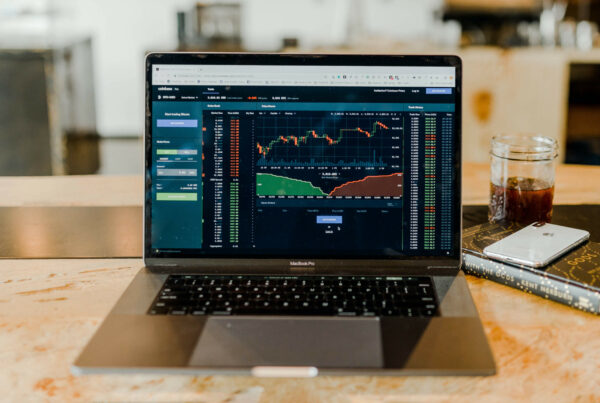 Innovation in FinTech is Driving the Future of Banks and Financial Systems
Growing demand for addressing regulatory compliance, digital competitors, and ever-increasing customer expectations is changing the landscape in which banks pursue their survival. Digital entities and new entrants are flooding the…