UBA helps app creators and developers improve their products guided by behavior and usage data. It shows the exact ways users use the app, uncover potential problems, fix bugs faster, and help improve affinity.
UBA tools deploy a variety of techniques. These include heatmaps, A/B testing, and funnels. These tools help identify user cohorts and understand usage patterns. They also help discover the most common paths users take and identify common entry and exit pages among a host of other metrics.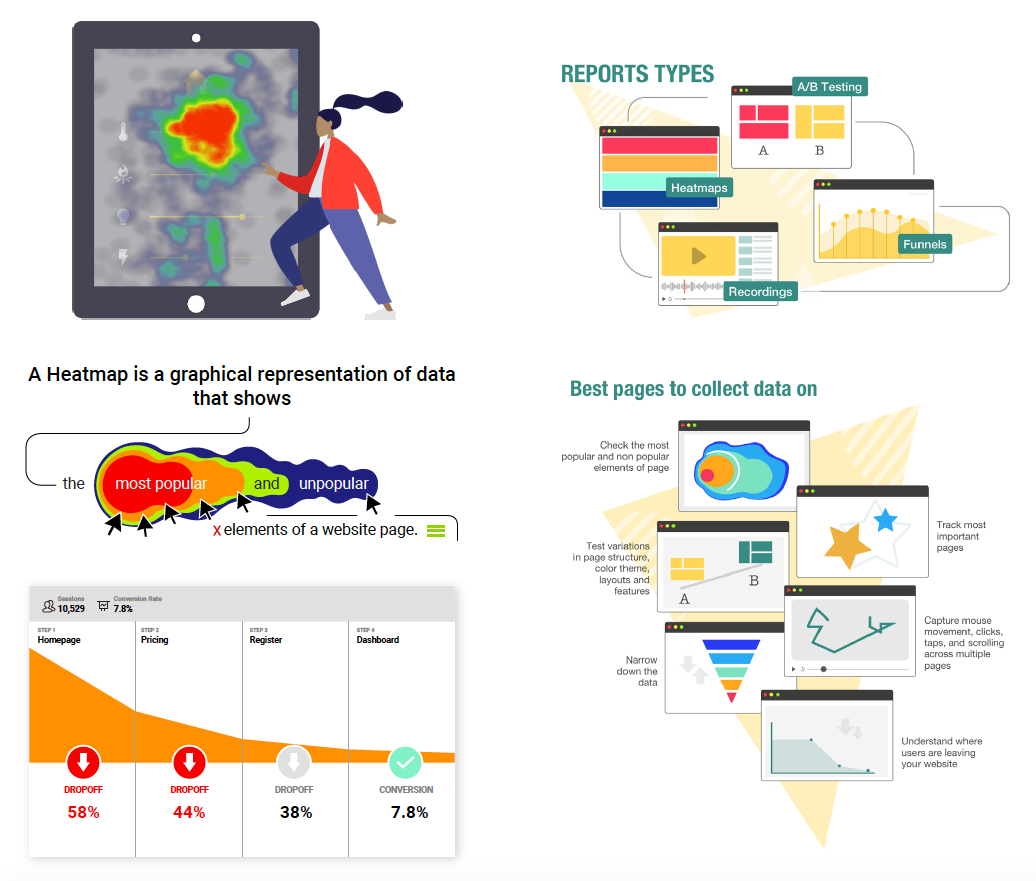 An arts and entertainment app improves signups by 64%
Using UBA techniques, Excellarate helps the client identify common problem areas and improve signup conversions
An arts and entertainment app needed to improve user acquisition and engage and retain its existing user base. A common challenge was the inability of users to sign up on the app.
Heatmaps revealed that the main signup CTA was below the fold and hence not visible at first glance. This led to more than 75%of traffic to bounce.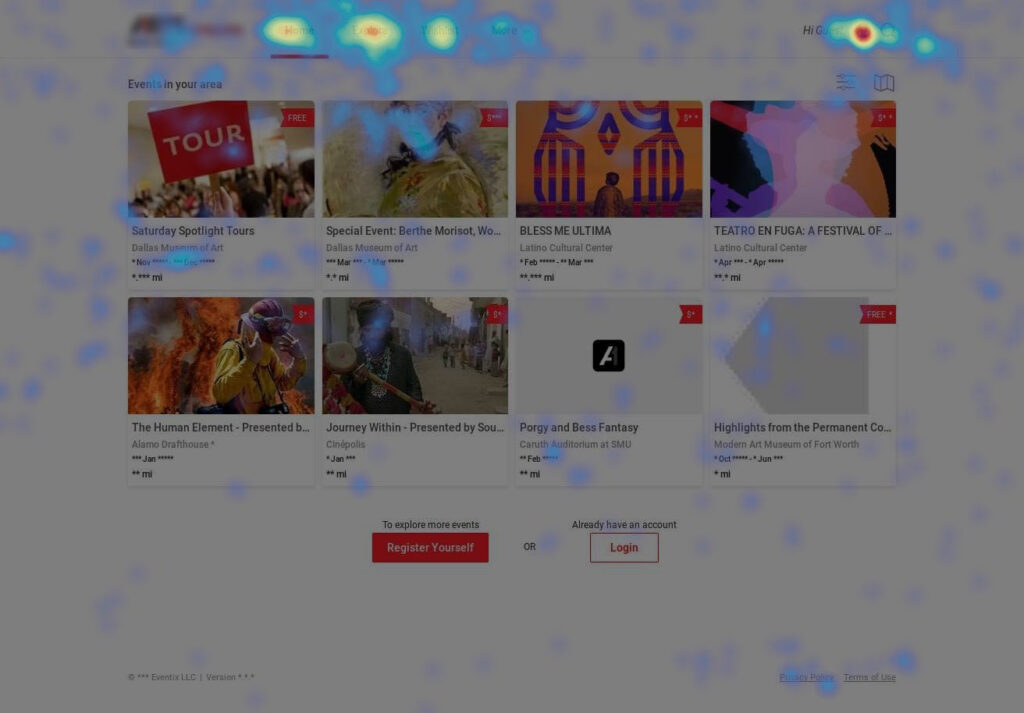 They also revealed that the banner at the top received the most attention from users. By adding a CTA at this location, the app improved signups by 64%.

Funnels helped understand conversion rates and exactly how many users were buying tickets.


The Outcomes
To aid more purchases, the team discovers that using an advanced search was the best way for users to find items. Conversions saw a substantial increase with advanced search.
An online furniture store improves conversion
Using UBA, Excellarate helps the store analyze user paths, reduce abandoned carts, and improve conversion.
Excellarate created two online store-fronts. Using A/B testing and heatmaps the store was able to identify the high-value real estate on the site.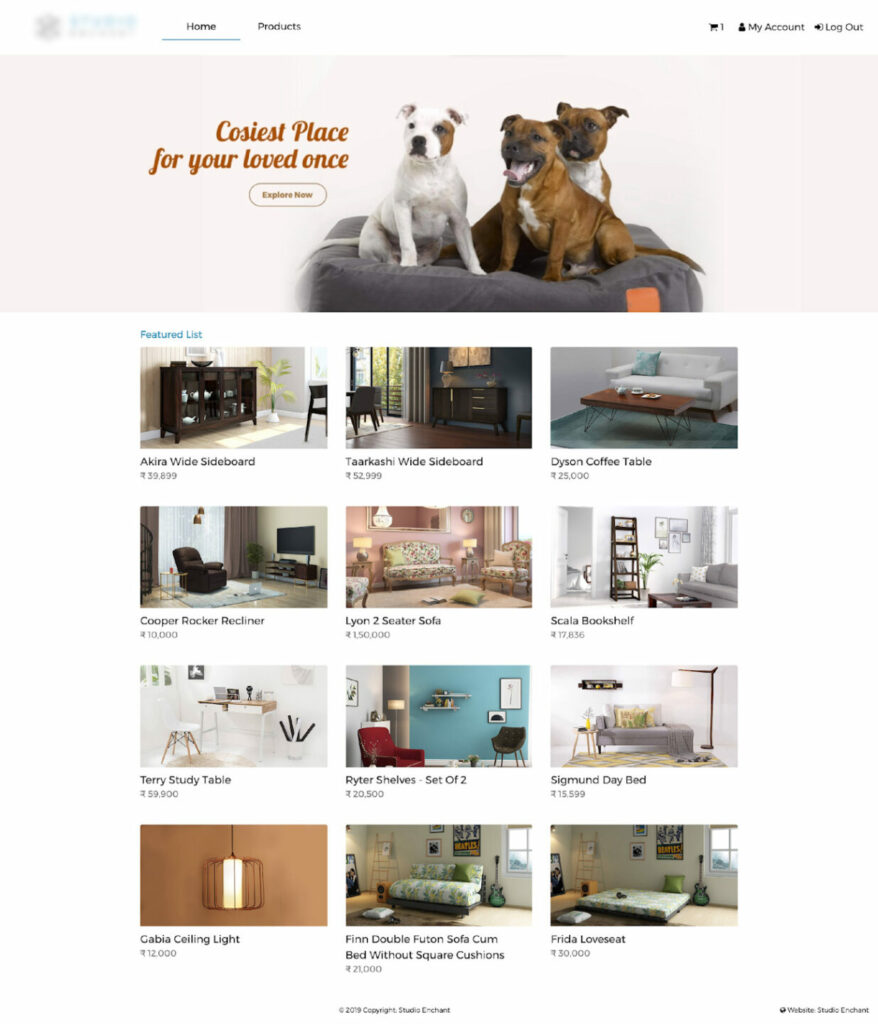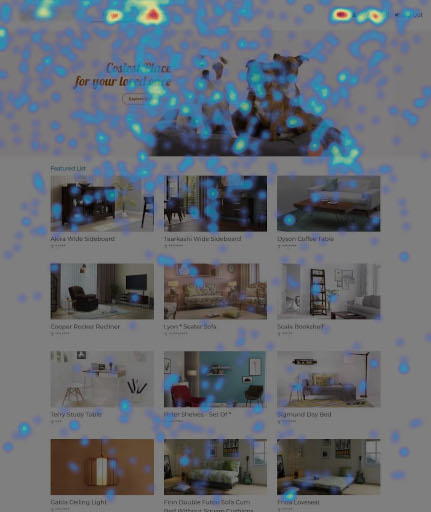 Users were not able to easily identify the CTAs and hence complex banners were replaced with simplified ones.

Using funnel analysis, the client was also able to see which version of the store-front was better at converting customers. Using this data, the client gathered data on how it could further improve its store.