Go with the End Game: Build an MVP that can Hyper-scale
One of the main objectives of developing MVPs is to test the market with a low-cost limited functionality product. At this point, software leaders do not want engineering teams to overthink the architecture. They would rather like to revisit the architecture and make changes later.
The engineering team uses Agile principles and builds something quick. Later, the MVP continues to evolve with new features and reaches a point where it cannot scale. Laying a great foundation from the get-go is not that difficult. It requires just enough upfront design thinking that can support say 1 to 1 billion users.
In this session, Rohit Sinha, Director of Product Development at Excellarate, will share best practices that help build hyperscale products. He will discuss:
Upfront questions that need to be addressed before making design trade-offs
Solutions comprised of AI/ML, cloud native, and SaaS products
Why microservices, containerization and multi cluster approach can be a game changer in your design strategy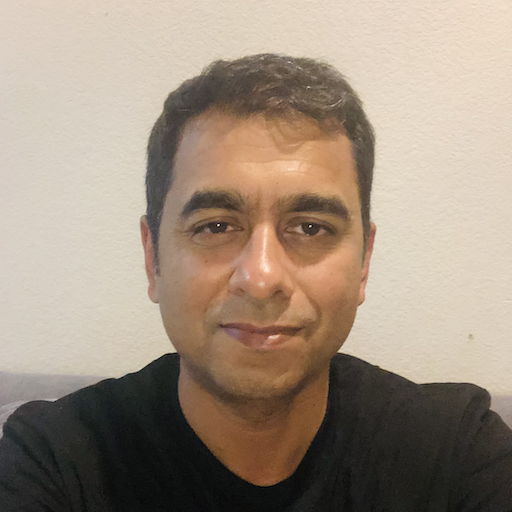 Rohit Sinha, Director of Product Development at Excellarate
Rohit has over 20 years of experience in digital consulting, product development and program management. He has deep experience in Digital Transformation, Automation, AI, Cloud, and Innovation. He is a dynamic and accomplished leader with a track record from start-ups to Fortune 500 companies.